Top 10 Best eCommerce Platforms In 2020, To Start Your Business
---
When you are ready for your startup or eCommerce business and looking for the best e-commerce platform then researching and choosing any E-commerce frameworks should be decided by the type of development experience. In this article, We will navigate you with the Best eCommerce Platforms, after reviewing some of the top platforms for eCommerce that helps you to build and fast growth of your business
Nowadays, eCommerce has become an integral part of the business, about half of the world prefers purchasing items online at their convenience. Business-to-business (B2B), business-to-consumer (B2C), and business-to-government (B2G) are some of the types of e-commerce marketing.
Let's have an eye on the 10 Best eCommerce Platforms that will break the billion-dollar barrier.
Top 10 Best eCommerce Platforms
Shopify
Magento
WooCommerce
Bigcartel
BigCommerce
Squarespace
Volusion
YoKart
CoreCommerce
Vtex
The best eCommerce Platform that assists you to Sell Online, on Facebook, or in person. It was founded in 2006, and since then, the platform has hosted over 220,000 online retailers. It offers you to customize e the eCommerce Software as per your business needs with satisfaction. Shopify plans range from $9/month to $299/month.
As a platform, Shopify offers a lot of flexibility in order to manage your online store, products, and inventory.
Moreover, if you find yourself zero developing and technical knowledge then don't worry, Shopify is more user-friendly any business owner can use without technical skills.
Shopify also has a growing community where business owners share tips and knowledge and an app so you can keep track of your store anywhere at any time.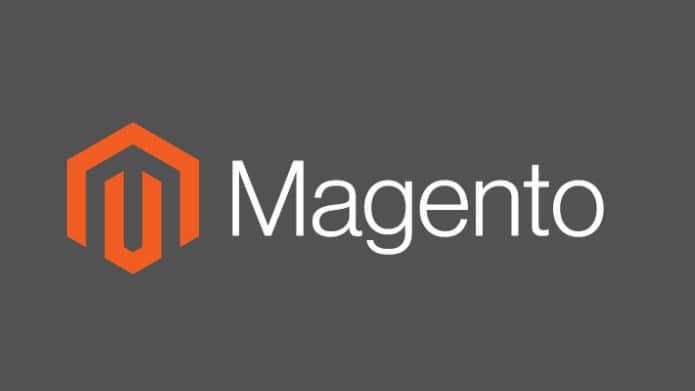 Magento is open-source software for building an eCommerce website written in PHP. This means it's free, just like WordPress you can directly install it from your cPanel and build your store using the Magento Admin Panel.
Magento empowers thousands of retailers and free to install. In this platform, You need to hire someone who is familiar with this system because it needs developing skills (Requires HTML/CSS skill).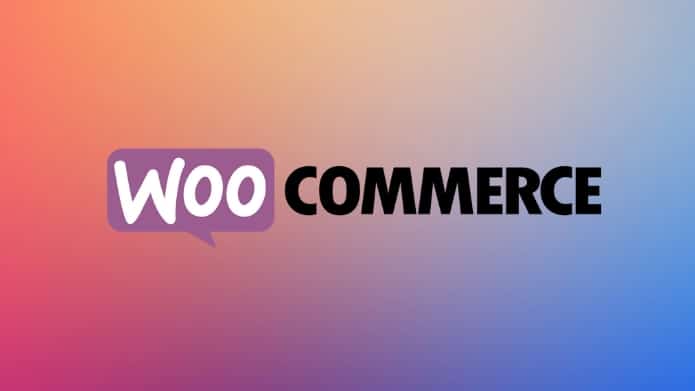 In Magento, you need developing skills to set up your eCommerce business. WooCommerce is also popular among WordPress users, means you should have some WordPress knowledge.
It is different from the list of 10 Ecommerce Platforms. WooCommerce is a WordPress plugin. It powers 28% of all online stores. It offers you medium customizability, you can add products and images.
Once you buy a domain and web hosting, WooCommerce is totally free. But other additions may require a purchase and set different prices.
Woocommerce is good for the small store so if you run a small business then hurry up it's a good platform.
Bigcartel is known for one of the most simple open source platforms, its Price ranges from free to $29.99/month, whereas free version is very limited and its themes are free. it is also popular among small business with an unlimited number of products.
In terms of Customizability, it offers medium customizability. Like Magento, You do not need any coding skills in order to use this platform. It is very simple to use once you sign up and start the setup process.
If you want to change the overall look of your store, you can go with themes which are available in Bigcartel. Also, it has a free option which allows you to sell five products on a store with a Bigcartel URL (mystore.bigcartel.com). If you want to customize your URL, you customize it and need to upgrade to any of the three paid plans. The paid plans increase the product limit and the maximum number of products allowed is 300.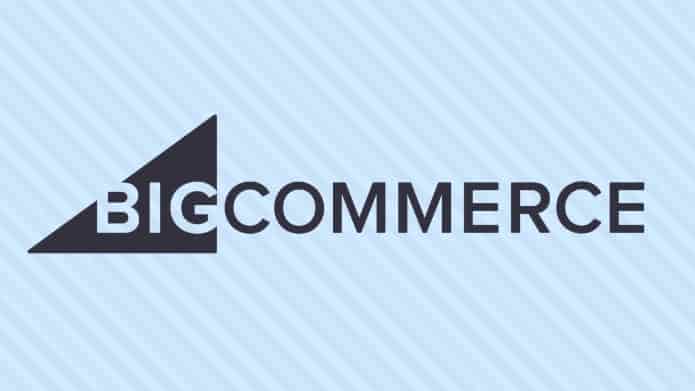 BigCommerce is another best eCommerce platform, Launched in 2009. The platform has hosted over 55,000 online retailers.
It is cloud-based and user-friendly software that provides you to build responsive web store, you do not need to require any developing and designing knowledge. BigCommerce serves you with the option that handles everything from products, payments, shipping, checkouts, coupons, integration and more.
BigCommerce provides to stores of all sizes, either you running a small business or the large business. It has huge built-in features including newsletters, coupons, shipping, tax, analytics, and more.
Squarespace is a private American company that provides software as a service for website building and hosting. While considering the usage or difficulty in designing, this platform also provides pre-built website templates and drag and drop elements to create webpages.
Moreover, the customers can go with the free 14-day Trial. During this 14 day trial, you can check for the functionality like- Easy Content Importing, there is no need of Plugins, availability of Modern Website Templates, Custom Domain Names and go through with the Types of Photography Websites, Wedding Websites.
Though it is not a WordPress, you can say that it is similar to WordPress which means easy to build, accessible to anyone and can be customized without any real knowledge about website creation.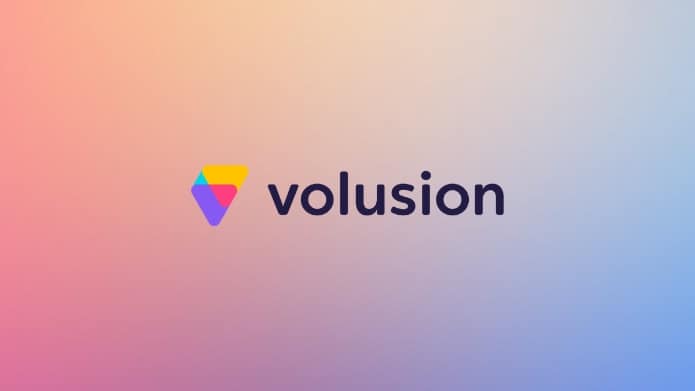 Volusion, another platform that helps you in selling everything. I give free trial for 14 days, where no credit card required and has a wide range of site management tools
Plentiful help resources.
It offers you variety of templates from which to choose, and can also customize templates. It takes $29 per month.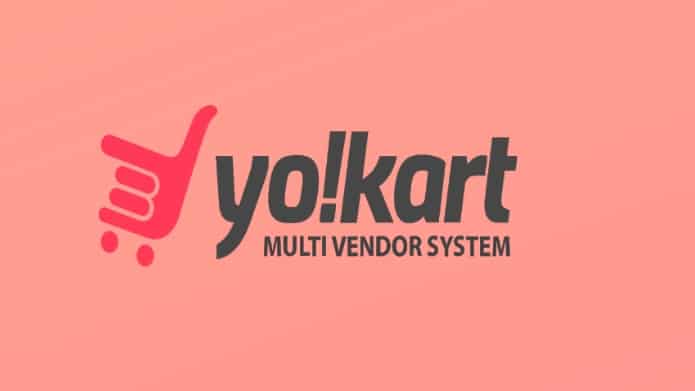 YoKart helps you to build a World-class Multivendor store. The platform comprises of all types of payments i.e credit cards, e-wallets, bank transfers or cash on delivery.
Moreover, it has withdrawn request and the payments gateways included are (Paypal, Amazon, Stripe, PayU, etc.)
This platform focuses eCommerce for Startups, SMB, Enterprises and Non-Profits. It's easy-to-use and that customers will not fall foul of any hidden charges. With this platform, you can see the Price plans, defined by the number of products, the number of email addresses, the amount of bandwidth and the amount of storage required by the user. Core commerce for $19 per month
Among the top 10 Ecommerce Platforms, we can include, Vtex. A cloud commerce platform for evolving needs. Now, If you are looking for the Ecommerce Platform which will help you in tens of thousands or more in profit, VTEX is a pretty good e-commerce solution.
Good Luck! 
 If you liked this article, then please subscribe to our YouTube Channel. You can also search for the latest tech news and follow us on Twitter, Facebook, and LinkedIn.