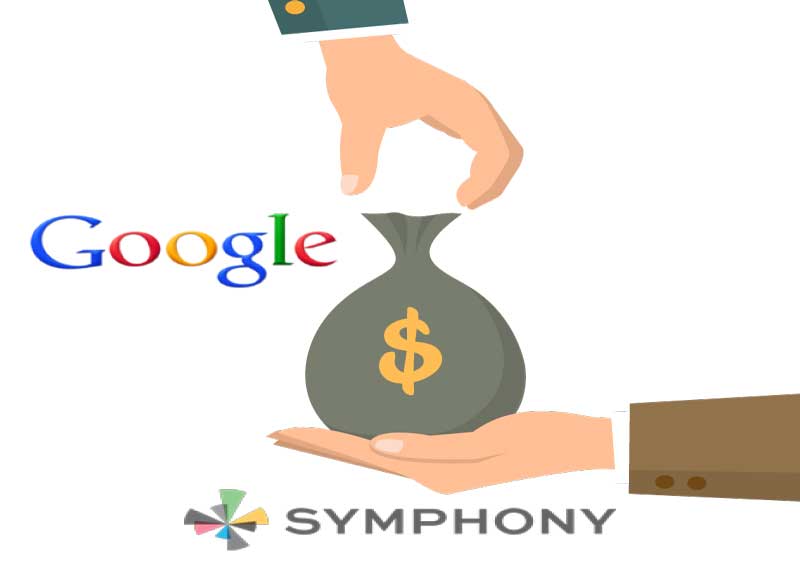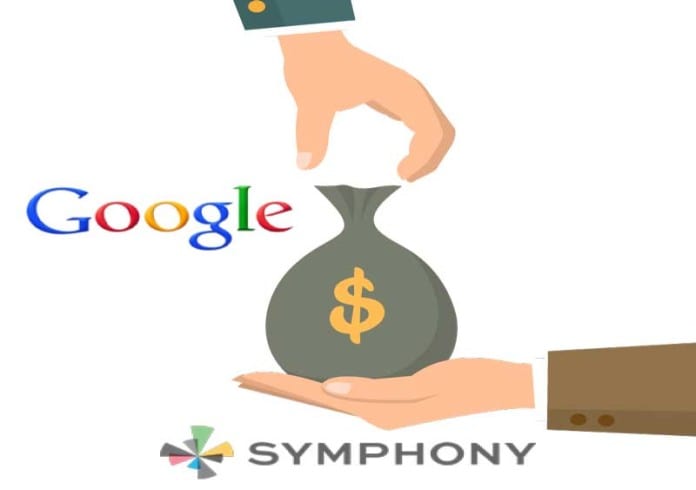 Messaging Startup Symphony gets $100 million from Google and Others
Messaging Startup Symphony has raised more than $100 million (Approximately Rs. 650 crores) million in new round of funding from top American investors like Google.
The new funding was reported to up Symphony's value to $650 million (roughly Rs. 4,222 crores). An encrypted messaging platform launched by the year-old company has become a fast-growing rival to a service offered by Bloomberg. Google was joined in the new funding round by Swiss bank UBS, French banks Natixis and Societe Generale, and venture capital firms Lakestar and Merus Capital, an existing investor, according to Symphony.
"We are making a major leap toward a safer and more productive method of communication for individuals, teams and businesses. We are delighted to have the support of our new and existing investors to enhance our market leadership," said David Gurle, founder and CEO of Symphony which was launched in mid-September.
"$100+ million is more than what we anticipated to raise!" Gurle said on Monday.
"The team at Symphony is revolutionising the way the business world communicates," Co-founder and Managing Director of Merus Capital Salman Ullah said, adding that Symphony has received tremendous interest from every industry with a desire for simple and safe communications.
"Symphony is a game-changer across the industry and we are pleased to support its development and to actively contribute to the creation of the Symphony community," said Olivier Perquel, member of the Senior Management Committee, Financing and Global Markets at Natixis.
Symphony's chat service allows financial firms, corporate customers and individuals to put all of their digital communications on one centralized platform. Symphony said that it would use the new capital to address demand and to speed up expansion of its global operations.