Operator Font – This is a font designed exclusively for Programmer
---
Type designer Hoefler & Co. has released a new kind of font called Operator, which is specifically designed for the programmers. The aim of Operator font is to make life easier for developers by focusing on things like the brackets, braces, and punctuation marks, which can be a lot more critical when a person is coding than writing.
"In developing Operator, we found ourselves talking about JavaScript and CSS, looking for vinyl label embossers on eBay, renting a cantankerous old machine from perhaps the last typewriter repair shop in New York, and unearthing a flea market find that amazingly dates to 1893." founder Jonathan Hoefler writes.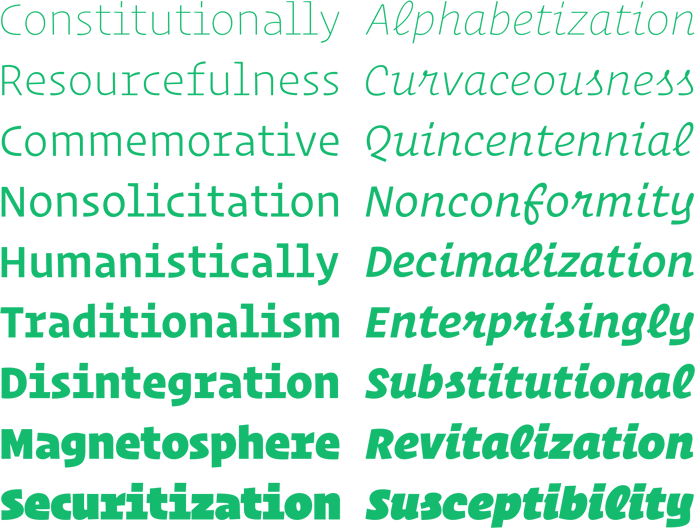 The Operator font comes in two varieties—the natural-width "Operator" typeface and the fixed-width "Operator Mono"—and nine different weights.
The Operator font makes it simpler to identify the likes of I, l, and 1 or colons and semi-colons by using smart color-coding and italics for the characters that programmers use most, making them easier to spot in the thousands of lines of code.
If you are a Programmer and like to use this beautiful font, it is available at a starting price of $199 from Hoefler & Co.