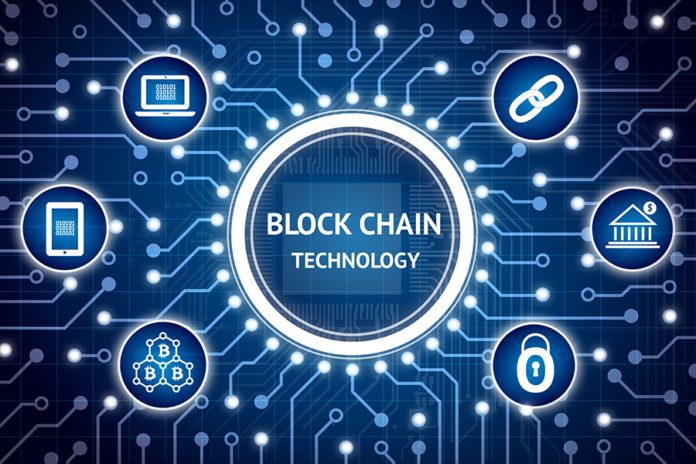 So we are all familiar with a digital asset (cryptocurrencies) designed to work as a medium of exchange that uses cryptography to secure its transactions, control the creation of additional units, and verify the transfer of assets. Here are the 3 ways to earn money from the BLOCKCHAIN technology.
As the days pass we have seen a rise in the value of cryptocurrency. You'd probably be curious about the rise of cryptocurrencies, and how it is creating millionaires and even billionaires just because of its extreme rise in value.
If you talk about how much, and the time gap in the increment of any cryptocurrency, you have a clear graph i.e BITCOIN PRICE CHART WITH HISTORIC EVENTS (Bitcoin is One of the top cryptocurrencies). Currently, the bitcoin value is $16588.60, initially, the price of Bitcoin when it first came out was $0.08 in July 2010.
Moreover, investing on cryptocurrencies plays a vital role in order to get maximum profit when you are at a point to sell it. People are buying crypto and "holding" on, with the aim of growing their money as an investment. Being a customer of bitcoin I also got a profit when I sold my bitcoin, which I was purchased in 2016.
According to Investopedia Winklevoss, Twins Are Bitcoin's First Billionaires. If in case you can't go through this process I'm here to navigate you for the ways to earn money from the blockchain.
Note:  The blockchain (the technology behind cryptocurrencies) is the world's leading software platform for digital assets. Simple and Secure offering the largest production blockchain platform in the world, using new technology to build a radically better financial system. Today this technology is finding uses in many other industries apart from cryptocurrencies. Data is difficult to hack as it is distributed across computers. 
Here are three ways you can take advantage of blockchain technology:
1
Accomplish micro-tasks in exchange for cryptocurrency
Micro-task means combine distributed human intelligence with advanced text recognition for indexing massive volumes of genealogical, census, medical, financial and other records.
We have seen Mechanical Turk, Fiverr, and companies like upwork, peopleperhour work with a concept of dividing the task into parts and distributed to several workers in order to complete a task seamlessly. In this way, the big projects complete on time as well as fast and for each task workers are paid.
Similarly, Storm Token is the blockchain, gamified micro-task platform. It offers anyone to earn anywhere, anytime, and from any device. Here, also users get paid or earn cryptocurrency for doing tasks like testing, data entry, etc.
2
Participate in social curation
Cool! don't be so angry when someone makes you fool, disturbed, or distracted by fake news and fake content. Today we have seen on the internet, either it will be a News portal or social platform fake news and content exist.
It is quite annoying when you are running to find the content of your interesting topic and you didn't get it. As we see few social platforms and news portals are totally free where you can directly post your content. In this case, it is easy for the crowd to post their content to distract people from their path.
The blockchain can solve this by implementing a reward mechanism for active participation. Steemit is a social media platform where anyone can find, post valuable content, and won amazing rewards.
A project that resembles a Blockchain Reddit, where users submit their URL of valuable content or news in order to get more visitors to their websites. Your URL is submitted only when you have valid or interesting content. So, it is a good step to reduce fake news, as well as content creators, get rewarded.
We all familiar with the term Crowdsourcing. It is a business model or function that relies on a large group of users as third parties for outsourcing certain tasks by the use of internet.
So, the blockchain technology is popular for its distributed source. Crowdsourcing, particularly gathering information and intelligence from distributed sources.
Sharpe Capital, the Sharpe Capital platform consists of a new trading model. It is a tool for financial advice and gathers financial intelligence from the crowd, rewards users for their predictions about financial markets through cryptocurrency. Platform developers use the neural networks that are the basis of the machine learning simulation algorithm to search for trends in financial data that help to predict the future value of assets.
Now, if you are keen on earning go with the above ways to earn money. Let's take the advantage of blockchain technology and bitcoin and start earning.
Further Reading:
If you liked this article, then please subscribe to our YouTube Channel. You can also search for the latest tech news and follow us on Twitter, Facebook, and LinkedIn