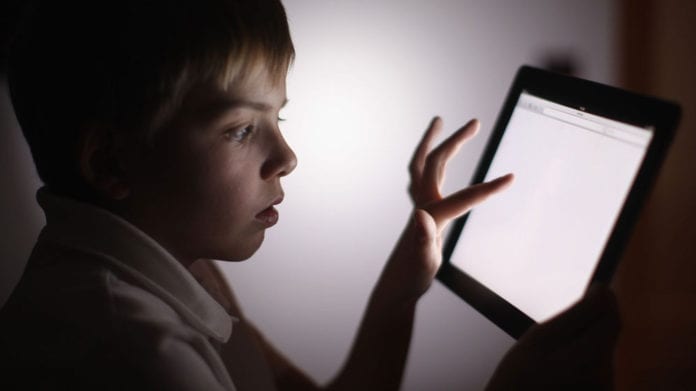 Digital Parental Controls – Save Your Time, Enjoy Stress-Free Parenting
---
There are a number of parents struggling with their anxiety and reduced sleep time. Well, the reason is quite understandable. The demanding kids, changing tech, and the challenging world all these onuses are on their shoulders. In an effort to manage everything expeditiously, they end up being stressed. Today, you will hardly find a parent saying "Life is all good and there is nothing that bothers me" but why is that so and how can they ease themselves? Honestly speaking, it's no longer possible to manage all alone. So give your best to be among the wise parents and start using the digital parental controls to release your stress.
Pressure of parenting = mismanaged tasks
I have been discussing the parental issue with a number of parents who seemed no less than depressed robots, trying to manage a bundle of their duties yet failing. It is not easy to manage your home, monitor kids and be a working parent all at the same time simply. Even if you aren't a working parent then too, in this challenging era you can't multi-task all of your parental duties. So, instead of mismanaging your tasks and making your parenting even more difficult try to share you burden smartly. Because today's generation is too fast to abuse the freedom and definitely none of the parents would appreciate it.
Let an app lift your worries
If you too are going through difficulties in dealing with your parental duties; you can adopt a digital way. Parental apps are at hype and you must know it. So, keep the pace with the changing time and reduce your depression and stress with an application. There is no hard procedure, just a few minutes and then you will be connected with your loved ones seven days a week.
If you are not ready to spend on an expensive app and want to have a safe choice then go for FamilyTime. This app is very economical and at the same time, it is feature-packed that caters to all of your monitoring concerns.
Wholesome specs of FamilyTime:
Keep check on their online activities
Track GPS location of their devices that they keep with them all the time
Track location history of your kid
Check call logs and contact details
Monitor SMS history with the date and time stamps
Watchlist suspicious contacts and get notifies every time the contact is made either through call or via SMS
View the list of installed apps
Block apps inappropriate apps and games
Set their speed limit for driving
Receive speed alerts on violation
Get SOS alerts from kids in case of emergency
Receive pick me up alerts when it is time to pick them and see their exact location
Remotely lock their devices to save data in it in the case of phone theft
And there is much more to explore. The FamilyTime app offers all possible solution to almost every parental concern. So, why don't you give this app a free try and minimize your stress? The app is available on iTunes and Google Play for a free download.
Say bye of stressful parenting
Well, using this smart app like FamilyTime can save a lot of your time. You will have no need to call the kids up for knowing their whereabouts as it will be easy to monitor where they are through the virtual map on the phone and you will not have to ask them about their contacts. Use digital parental controls and lay your stress to rest!