Well, there are so many types of image file format, and basically stuck in our work when it comes to converting from one format to another format. Like most commonly people wish to convert PNG Photos to JPG Without Losing Quality. So In this article, I will tell you how to convert PNG Photos to JPG format.
Before moving forward let's understand what is Image File Formats.
Image file formats
Image file formats are standardized means of organizing and storing digital images. Image files are composed of digital data in one of these formats that can be rasterized for use on a computer display or printer.
An image file format may store data in uncompressed, compressed, or vector formats. Once rasterized, an image becomes a grid of pixels, each of which has a number of bits to designate its colour equal to the colour depth of the device displaying it.
What is the need for changing the formats?
People hate surfing those websites which have loads slower. So, what is the reason behind it? People insert large size images in order to attract the user.
What all we have to do, Upload the small size images and with good quality. Now, what happens? Most of the pictures are in PNG format and we convert it into JPG format then it loses their quality.
Note*PNG format images are is better than JPG Format images and even PNG format images are larger in size.
The alternate way is to use any other software or app which will let you convert the format but, it will results in the low quality, means it loses quality. Let's see how to convert the image PNG format to JPG format without losing.
Convert PNG Photos to JPG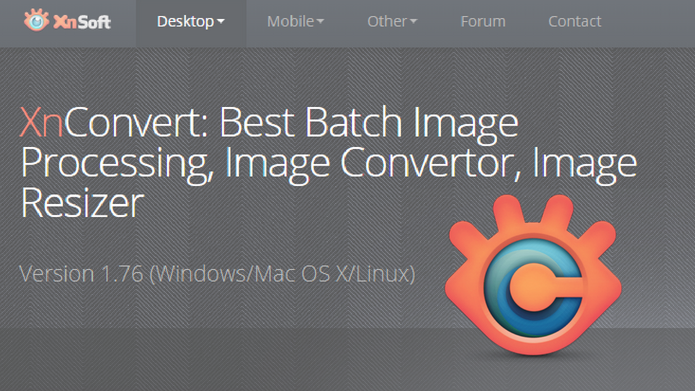 Here, I am recommending a tool called XnConvert, which not lose your image quality.
XnConvert is a powerful and free cross-platform batch image processing, allowing you to combine over 80 actions. Compatible with 500 formats and export to about 70 different file formats. Follow the below steps to get familiar with XnConvert.
Step 1. All you need to download it, then Launch it on your PC and you will see an interface like below.

Step 2. You need Now to edit some of the settings in the output section.

Step 3. After this, click on the button Add files and then add all the images whose format you want to convert from the PNG to JPG and you will see thumbnails of all the pictures will get displayed to you.

Step 4. Finally, click on the convert button for your desired format.
Note*Available for Windows, Mac and Linux, this is one of the most flexible and powerful tools available for everyday image processing.
By Using MS Paint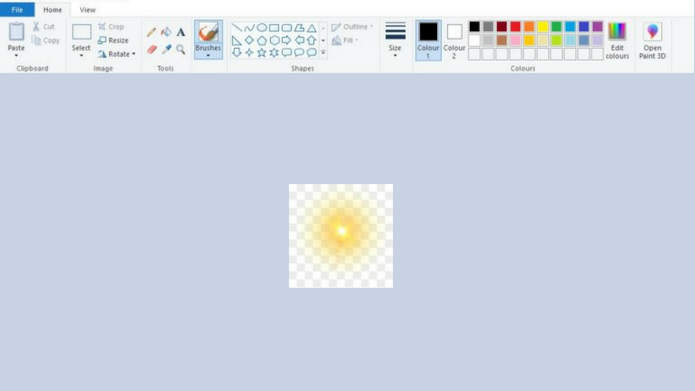 Another way of changing the format of the images is MS Paint. For this, you don't need to install anything as Microsoft Paint is a simple graphics editor. Paint is a built-in Windows tool which you can use it to convert PNG image to JPEG without losing quality.
So, by using MS Paint you can convert PNG images to JPEG without losing any quality. Follow the steps for doing the same.
Step 1. Select the png image which you want to convert and then right-click on it.

Step 2. Now from the drop-down menu, select 'Open with Paint'

Step 3. In a few moments, your PNG image will load in a Paint app.

Step 4. Once the image load click on 'File' and then select the option Save As and then choose 'JPEG Picture'.
Hurrah, you are done! This is the simple step and really you get the desired image with fewer efforts and without downloading anything.
By Using Photoshop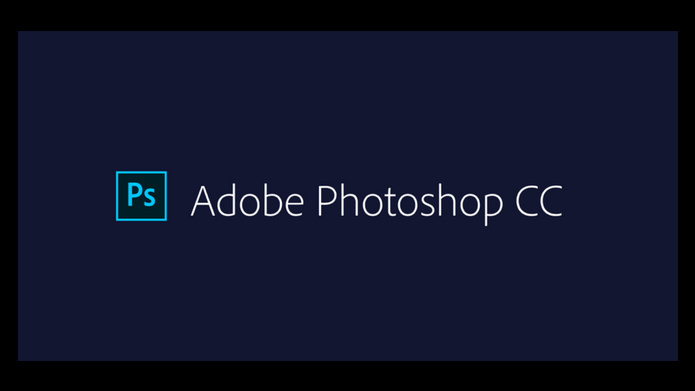 Here, comes the ultimate solution for any kind of photo editing, Adobe Photoshop. It is not a free tool but Once you buy it you can unlock many photo editing feature. In case you go with the free option you can't unlock many more features.
So, Create and enhance your photos, images, and designs with Adobe Photoshop, the world's best imaging and photo editing software.
Now, It comes to change the format, Yes this beautiful platform also assists you to convert PNG to JPG without losing image quality. Here, are few steps to follow:
Step 1. Open the image by hitting the Ctrl + Shift + Alt + S buttons together. Alternatively, you can go to File > Save for Web.

Step 2. Choose the file format. In this case, select JPEG from the drop-down menu.

Step 3. Finally, hit the Save button and choose a path to get it done.
Note* You can also use Adobe Illustrator to do the same. 
Good Luck! 
 If you liked this article, then please subscribe to our YouTube Channel. You can also search for the latest tech news and follow us on Twitter, Facebook, and LinkedIn.