Laws regarding Bitcoin in India – Bad News for Indian Bitcoin users | Bitcoin and other cryptocurrencies are banned in India
---
Bitcoin is a cryptocurrency a form of electronic cash. It is a decentralized digital currency without central bank where people can send from user to user without the interference of intermediary, and it was invented by Satoshi Nakamoto in 31st Oct 2008.  In January 2009 the bitcoin network comes into existence with the release of first open source Bitcoin client and the issuance of the first Bitcoin, with Satoshi Nakamoto mining the first block of bitcoin ever know as the genesis-block.
Laws regarding Bitcoin in India
In the earlier era, there was no specific law made for bitcoin according to the statement which was given by our finance minister Mr. Arun Jailty in his budget on 1 Feb 2018. And said that the government will take initiative strict action against bitcoin to terminate the use of bitcoin and other cryptocurrencies in India.  Considering the potential of cryptocurrencies of being misused in money laundering and other illicit activities, government authorities had backed banning it in India in the past.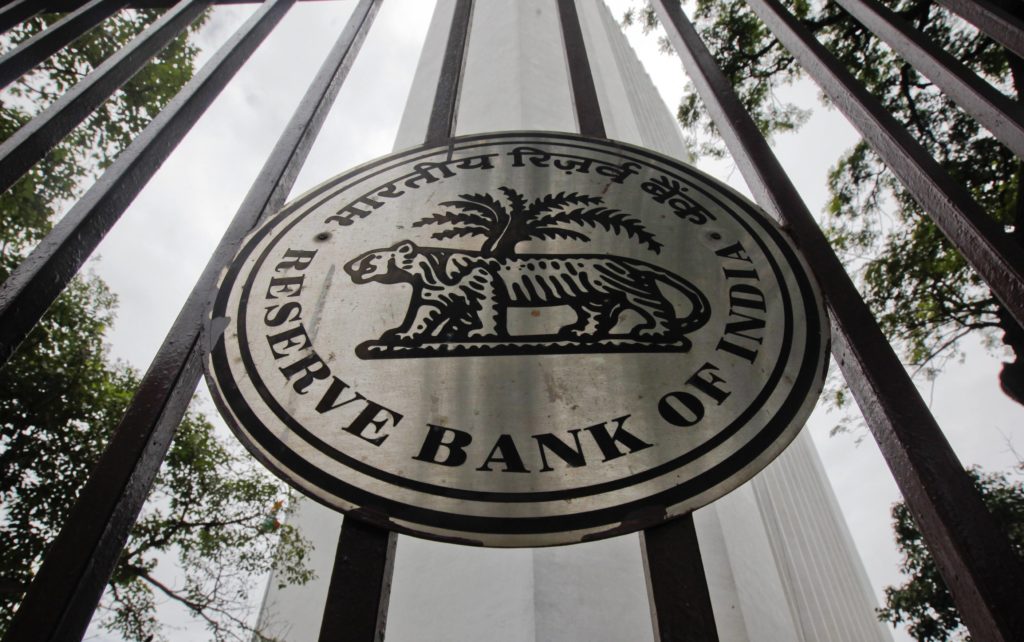 In early 2018 the RBI announced a ban on the sale or purchase of cryptocurrency for entities regulated by RBI.
According to a recent report and its bad news for Indian Bitcoin users that if you are dealing with bitcoin or any other cryptocurrency it will hold you behind bars for 10 years of imprisonment and it will be considered as a nonbailable offense.
The banning of cryptocurrency and regulation of official digital currency bill 2019 draft has been reportedly proposed if your dealing with cryptocurrency or your were involved in mining or any activity it will land you into jail for 10 years of imprisonment and its nonbailable offense.
Economic affairs secretary Mr. Subhash Chnadra Garg leading the panel exercise. The panel reportedly includes several members from the Securities and Exchange Board of India (SEBI) as well as investigating agencies and Central Board of Direct Taxes (CBDT), among others.
While strict law would soon be in place to deal with people indulging in the trade of cryptocurrency, India is likely to have its own digital currency.
The government is working on an official digital currency for India called 'Digital Rupee'. The government-controlled cryptocurrency might be rolled out after consultations with the central board of the Reserve Bank of India.
"A decision on the launch of Digital Rupee would be taken after consulting the Reserve Bank of India (RBI)," according to report.
Good Luck! 
 If you liked this article, then please subscribe to our YouTube Channel. You can also search for the latest tech news and follow us on Twitter, Facebook, and LinkedIn.