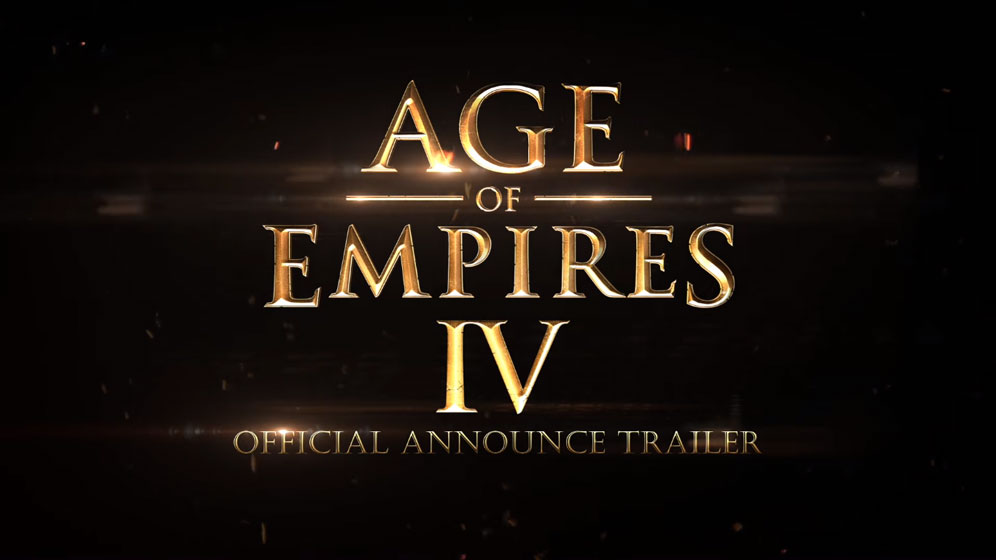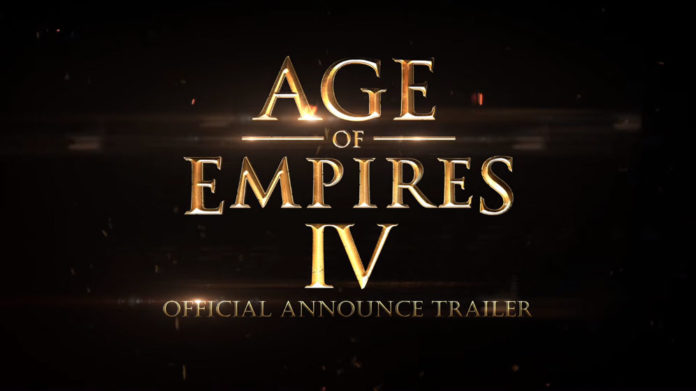 Microsoft announces AGE OF EMPIRES IV and DEFINITIVE EDITION series from the company of Heroes and developer Relic
---
Hey Age Fans! Microsoft announced the Age Of Empires IV on Monday during Gamescom (which starts on Tuesday 22 August and ends on Saturday, 26 August) and even dropped a short enigma.
In 1996, Age of Empires changed RTS games (Real-time strategy Games) forever. Today, twenty years later Age of Empires: Definitive Edition begin that transformation a new with all new graphics, remastered sound and music, and a smooth UI experience rebuilt from the ground up!
While Microsoft didn't announce a release date or even vague window for the game, it did drop a new trailer, which you can see below. The trailer shows a game that will span from at least ancient Rome to the American Revolution. But even that will be enough to get fans of the series excited. As in the first Age of Empires came out in 1997 as a real–time strategy game developed by the now-defunct Ensemble Studios. Players had to guide their troops through the Stone Age to the Classical Period, with a follow in 1999, Age of Empires II, taking the action to the middle ages. Age of Empire III was released in 2005 Focusing on the colonial periods and in 2011, the series tried its hand at free-to-play, with Age of Empires Online and its cartoony aesthetic.
Microsoft all but shut down Age of empires developer ensemble. Taking over development duties for the age of empires IV is none other than the company of Heroes and Homeworld developer Relic.
In addition to the new game, Microsoft also announced the 'Age Of Empires: Definitive Edition', which is a 4K remaster of the original game and is set to be released on October 19th, with a beta starting August 22. If you do plan to play the new game on release day, you will need to upgrade your PC to Windows 10 because the game will be exclusively available on Windows 10 in the Windows Store. You can sign up from its official site.
Age of Empires II and Age of Empires III Get Definitive Editions
Both Age of Empires II and Age of Empires III will be getting remastered definitive editions, Microsoft announced today. The news follows an announcement earlier this summer that the original Age of Empires was receiving the same treatment. More details are expected down the line.
| Name | Age of Empires IV |
| --- | --- |
| Type | Real-time strategy, Historical |
| Developer | Relic Entertainment |
| Publisher | Micrsoft Studios |
| Platforms | PC (Windows 10) |
| Where To Buy | Windows 10 store |
| Release Date | N/A |