How to learn coding online- 10 Apps to learn code
---
Coding becomes the new necessary education of this increasingly digital world. One should have to learn to code in order to get hired and have fun along the way. In this article, we cover the 10 Apps to learn code that gave you step by step instructions on how to become a web developer from scratch and for free. 
If you are a complete beginner or have some knowledge of coding these apps work efficiently to supercharge your skills. Nowadays, students spend 5 to 6 hours in the college and they get to spend just 2 to 3 hours in the college labs but still, they can't push themselves towards successful programming career.
Luckily, we have these great apps to help how to learn coding. We recommend to go through these apps, Once you've mastered in the basic concepts programming languages, you must proceed to design and write programs on your own.
10 Apps to learn coding like a pro
Encode
SoloLearn
Udacity
Khan Academy
Tynker
Programming Hub
CodeHub
Learn Programming
Enki
Pocket Code
Among the top 10 Apps to learn code, Encode comes first in the rank. It helps the students for learning awesome coding. This app helps the beginners as well as for those who stuck somewhere in the path of coding.
Encode provides an interactive code editor, which is powered by JavaScript. Also, it helps the users in-depth insights into coding. While using Encode students will not get bored because the App has short programming lessons.
SoloLearn comes second in the rank of top 10 Apps to learn code. This app provides extremely reliable crash courses.
So the App makes programming simple and convenient. It allows you to access almost all languages you need for a thorough understanding.
Hurrah! Good for Job seekers, get ready to join the job market? Get the skills needed to start or advance your career.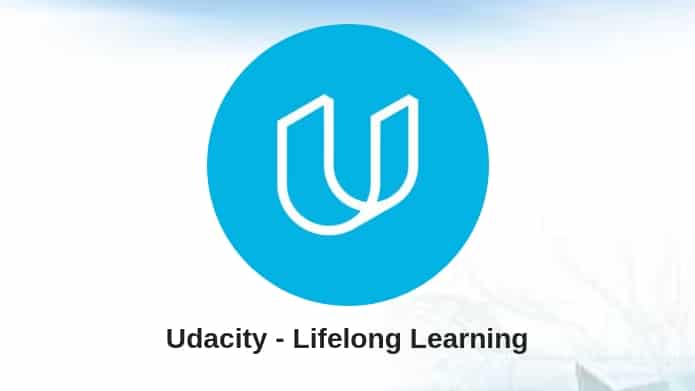 Udacity comes third in the rank of top 10 Apps to learn code. It is a profit educational organization.
So, what we surveyed nowadays? In the digital landscape video's continue to evolve, and becomes another strong, powerful content type in order to spread information.
Moreover, the speciality of this platform is it includes not only video but also its own learning management system and built-in programming interfaces.
Another powerful App for learning code. Khan Academy comes fourth in the rank of top 10 Apps to learn code. Easy to use interface, minimal distraction and runs smoothly.
This app catches the eyes rapidly and becomes popular for learning code. The app is completely free, has a library more than 6000 videos about the fundamentals of computer science. The app is available for both Android, iOS users and has a main focus on HTML/CSS.
Tynker comes fifth in the rank of top 10 Apps to learn code. So, the app has a very creative mind that allows users to build their own games by using puzzles. In this way, students, kids learn about the code in an entertaining way.
Moreover, It is the easiest way to learn to code and has a revolutionary approach- learning by visual code blocks that represent real programming concepts. The platform focuses on Swift, JavaScript, Python and HTML/CSS.
Programming Hub comes sixth in the rank of top 10 Apps to learn code. It helps the students to learn more than 18 programming languages. 
Additionally, it assists you with the pre-made code examples and an Online Compiler. While considering the topics discussed over this app are fully understanding and descriptive. 
Also, It provides you concept-Based Illustrations that will help to give a unique visual aid for better learning.
Code Hub comes seventh in the rank of top 10 Apps to learn code. So, the main focus of the app is to provide descriptive lessons on HTML and CSS.
Moreover, It is useful for everyone: beginners, designers, and developers. Code Hub has  50 lessons across 4 chapters which cover Web, HTML5 and CSS3.
Learn Programming comes eighth in the rank of top 10 Apps to learn code. The apps consist of all elements used in HTML 5 Explanation.
It provides more than 30 programming languages, Interview questions( Which will help the job seekers) HTML5 tools.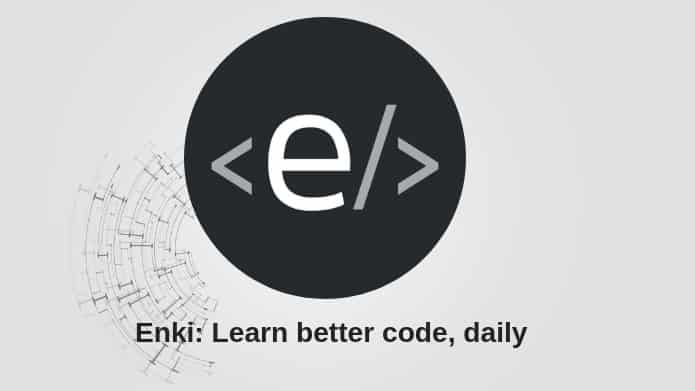 Enki takes the ninth position in the rank of top 10 Apps to learn code. It is beautifully designed app that teaches JavaScript, Python, Java, GIT, CSS, and Linux.
The App comprises of four categories, beginner, familiar, confident, and expert. You can also set a reminder, bookmark in order to cultivate self-learning habit.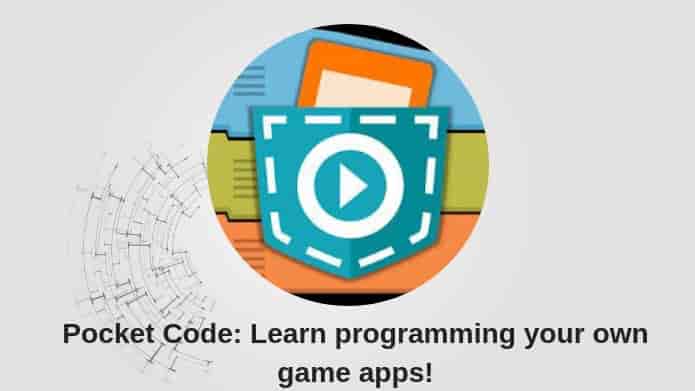 Now here comes the Pocket code tenth in the rank of top 10 Apps to learn code. It has potential when it comes to creating games!
Pocket Code allows you to create, play, share, and remix Catrobat programs in a visual, "LEGO-style" programming environment.
You can develop your own program, play, and share your own games, animations, interactive art, music videos, and many kinds of other apps, directly on your phone or tablet!
Good Luck! 
 If you liked this article, then please subscribe to our YouTube Channel. You can also search for the latest tech news and follow us on Twitter, Facebook, and LinkedIn.