7 Useful Websites For Mechanical Engineering Students
---
College is a special time, full on enjoyment, hangouts and class bunks with friends. It's a time when you're already grown-up enough to live the way you like. Meanwhile, understanding each and every concept of lectures is a daunting task. In this article, we cover 7 Websites For Mechanical Engineering Students.
After attending the college lecture you might prefer to study in the library in order to understand the topic clearly but, those heavy bundles can't help the average student who is not dedicated to the studies. Isn't it? Thus, you will not get the good results.
Don't get panic- Go online and surf these websites to get some expert explanations, maybe these websites will help you out to clear your doubts.
Websites For Mechanical Engineering Students    
How Stuff Works
ThomasNet
MatWeb
American Society of Mechanical Engineers
Magic Marks
Engineering Central
Mechanical Engineering Portal
HowStuffWorks is a reliable source, It helps students by explaining thousands of topics with video and illustrations.
However, the blog is not limited to provide technical tutorials it also focuses on all parts of life as well, such as finance, lifestyle, culture, and entertainment.
ThomasNet.com is a great website, it is the leading product sourcing and supplier discovery platform for procurement professionals, engineers, plant & facility management. Thus it helped buyers and engineers to connect with industrial manufacturers.
MatWeb's searchable database of material properties. The students can use this to search the data sheets of thermoplastic and thermoset polymers such as ABS, nylon, polycarbonate, polyester, polyethene and polypropylene; metals such as aluminum, cobalt, copper, lead, magnesium, nickel, steel, superalloys, titanium and zinc alloys; ceramics; plus semiconductors, fibers, and other engineering materials.
Moreover, It has more than 78,000 data sheets for any material. Overall it is a good source of material properties.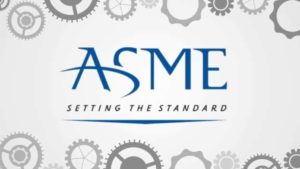 American Society of Mechanical Engineers (ASME) is a knowledge sharing, career enrichment, and skills development across all engineering organization. As we know, engineers don't just build things, they can help save the world. Keeping this in mind ASME's has a goal of helping the global engineering community and generate solutions to benefit lives and livelihoods.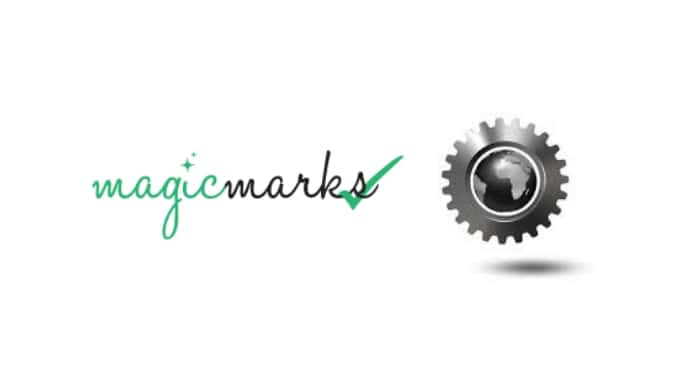 MagicMarks– Digital Learning EngineeringSolution is an e-learning platform which helps the engineering students by providing visual with 2-D animations, with amazing imagery and an English voice-over in order to learn the concept easily.

There are many engineering students who just love the site and a big fan of MagicMarks. It helped them a lot.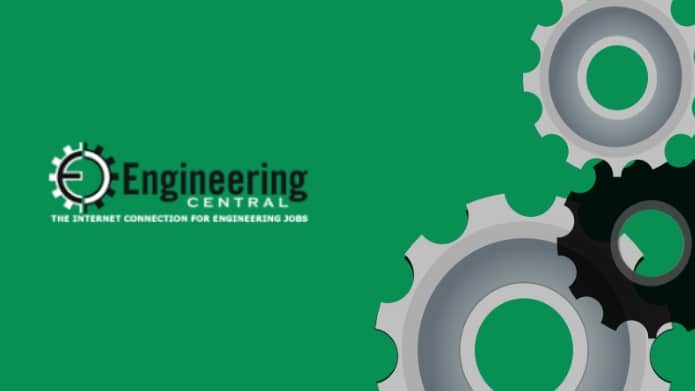 Engineering Central focuses on careers. So, If you are an engineer and looking for a job getting a real job this is a good place for you. However, It also gives a space for the companies, employees who are in interested in posting a job.
The interface is very easy to use just select your country, job type and enter a keyword- All done, You will find lots of jobs to choose from!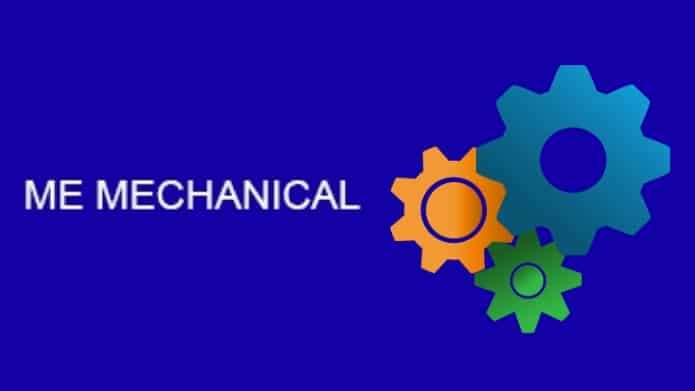 A website developed by a fellow engineer, it holds plenty of articles, projects, seminar topics and explanations of the basic concepts. This is an online portal for mechanical engineers and engineering students.
Mechanical Engineering students are able to find hundreds of articles on various engineering topics such as automotive, manufacturing, machine design, hydraulic machines, thermodynamics, power plant engineering, heat transfer and fluid mechanics.
Good Luck! 
 If you liked this article, then please subscribe to our YouTube Channel. You can also search for the latest tech news and follow us on Twitter, Facebook, and LinkedIn.