6 Most Powerful Facebook Marketing Tips
---
Social media giant Facebook is a great platform to spread information about your small business. There are so many ways to powerful facebook Marketing. Let's explore!
Here, are some steps to follow Powerful Facebook Marketing that gives you a strong way to spread your product.
For beginners it's a little bit tricky, they don't know where to start when it comes to their presence on the social media site.
So, Facebook was the first social media platform to launch ads, and it has since become an ideal other social sites run their ad algorithms.
In this article, I tell you how to create a valuable Facebook page for your business, How to start promoting your products and services to a wider audience by some selected list of Facebook marketing tips below.
Why Facebook is a powerful marketing tool
Comparing with the other social media platforms Facebook is the powerful platform and still the biggest one for marketing.
See Complete company info, Facebook is one of the most incredible places in the digital space. Using this platform one can definitely reach its business popularity and reputation.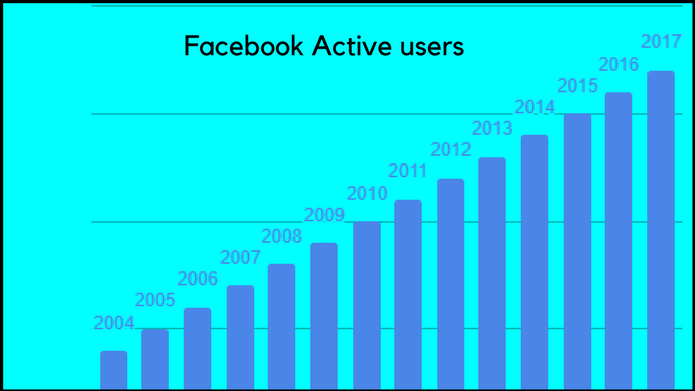 Comparison with other, social networking platform:
YouTube has 1.5 billion monthly active users.
WeChat has 889 million monthly active users.
Instagram has 700 million monthly active users.
Twitter has 328 million monthly active users.
Snapchat has an estimated 255 million monthly active users.
Let's have an eye on some selected list of Facebook marketing tips.
1.Choose the right category for your business page
Maintain a business page and not a personal profile. Here you can check my business page. All you need to check few key features, the important elements including:
Profile picture
The "Sign Up" CTA
My sidebar tabs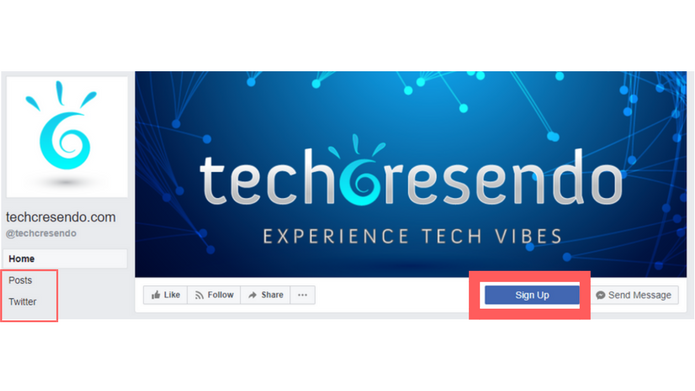 Give your business page a specific category. Facebook has six options: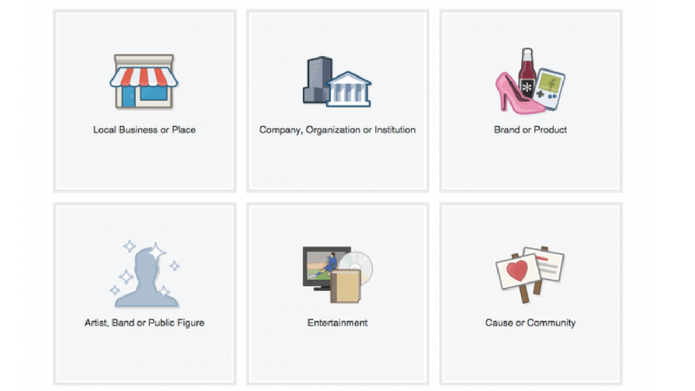 Here, category type matters because each category has different features.
2.Get a vanity URL
On Facebook, there is automatically generated dynamic URL, not always go with it. You can easily personalize your address and unify it with your brand name.
Try to make it so simple, unique and easy to remember. Match your Facebook vanity URL with the page's title for your brand recognition.
This optimization technique lets users easily find your page both in Facebook search and in search engines. Google will link it to your site's keywords.
3.Optimize your photos
Moving on to next step you should use some high-quality photos up on your profile. Also, choose the right cover photo for your brand page.
Use clear logo for a profile picture, Use CTA image as cover photo (the banner and the "Learn More" button), use your creative side products(showcases brand product) that explains what this brand does.
4.Choose your CTA button
There's are small CTA button on every Facebook business page.
Also, This helps you to grow your email list. So, use CTA on the Facebook page.
Some more CTA options are :
Book Now
Contact Us
Use App
Play Game
Shop Now
Sign Up
Watch Video
After adding these, you can link these to any section of your website either it will be a  landing page, contact form, a video, or any other section of your website.
5.Post videos or live videos
Next move to increase engagement with video content. With the increased, number of active users from 2004 till now, Facebook users watch over 100 million hours of video every day.
6.Facebook Page Insights to analyze content
According to your Posting a quality content, Try to involve in monitoring your page engagement so that you know what content is succeeding.
The best tool for this is facebook page insight. You can monitor following things on your page.
Page likes
Post Reach
Engagement.