Chinese online video content service LeTV is gearing up to bring its lineup of smartphones to the Indian market. One of them is LeTV Le Max 2.
According to rumours, The LeTV Le Max 2 is expected to feature a 2.5D curved screen with maximum screen display, full-metal body and a frameless look along with a unique 360-degree rotating camera.
LeTV Le Max 2 is also expected to be powered by a Qualcomm's new Snapdragon 820 processor, a 6GB RAM and internal memory of 32GB.
As per we know none of smart phone available currently in the market flaunts 6GB RAM as LeTV Le Max 2 expecting to do in future launch.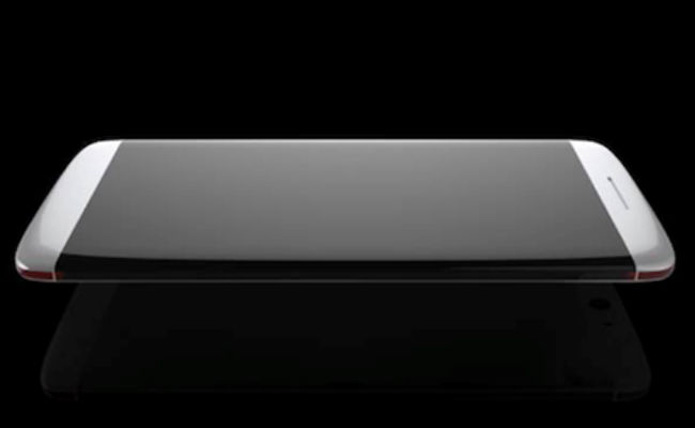 LeTV Le Max 2 device will serve as a universal remote that can control many home appliances, like TV, air-conditioner and refrigerators.
LeTV has been known in China for its online video content services, but the company launched its first smart phones earlier this year. The Le1, Le1 Pro and the Le Max were the world's first phones to come with USB-Type C ports. It seems like the company is going for another 'first' this time, with 6GB of RAM on a smart phone.