How To Install WordPress SEO plugins – Beginners Guide
---
As we all know that SEO is the most important part when we want to promote our content or get traffic on Blog. In this article, I will tell you how to install WordPress SEO Plugins.
Ranking of your site is a major issue of concern, we all apply a lot of efforts to make the blog with rich content and complete information about the topics, which we are sharing on the blog. Is that sufficient to rank your blog on google first page? Again SEO needed to make the good ranking of your Blog.
Let's start doing some work on properly installing and setup SEO plugin. At techcresendo.com, we use WordPress SEO plugin by Yoast because it is the complete SEO solution for WordPress websites and comes with many built-in tools and features.
Yoast comes with Premium and the free version, whereas Premium version gives some advance feature.
Here we take you through the installation of Yoast SEO.
Before Installation— You Need To Know
In case your blog is running on WordPress.com, then you cannot install plugins. It is the most common problem by users who don't know the difference between WordPress.com to WordPress.org.
Both these platforms are different When Users saying that they can't see the plugins menu in their WordPress dashboard. It is because you are using WordPress.com, which has its limitations. You can install Plugins only when you upgrade to their business plan.
While going with WordPress.org you can install any plugin you want on your self-hosted WordPress.org website.
Features Of Yoast SEO Plugin
This is the best plugin for SEO of your Website. With this Plugin, you do not need to hire an SEO expert. Yoast SEO is the complete WordPress SEO plugin with many built-in tools and features.
It helps you in Keyword Optimization.
It helps you in Preview of your page
Change post's SEO title and meta description on a per post basis.
Title and meta description support for category and tags.
Google search result snippet previews.
Permalink cleanups, while still allowing for Google Custom Search and many more.
How to Install Yoast SEO Plugin
It is the very easy step, all you need to search a plugin using WordPress Plugin Search. While this option is limited to only free plugins. You should go for the Premium version of Yoast on its official site.
Go to the admin area and click on plugins then add new.
After this, Find the plugin by typing the plugin name and click on install now. In case you are running for the premium version of Yoast then download it and upload its .zip file.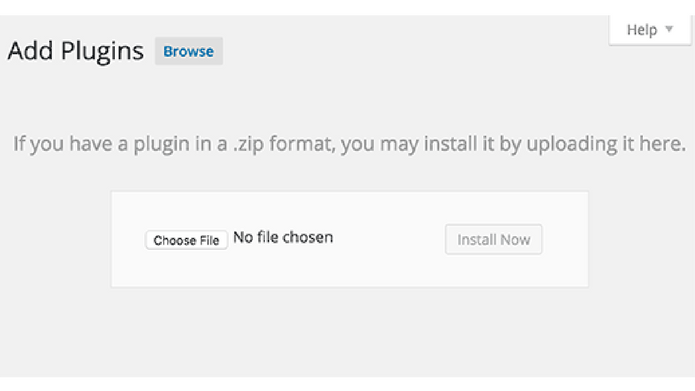 Then finally, activate the Yoast SEO plugin.
You will see a new menu item in WordPress admin bar labelled SEO with Yoast SEO logo on it.
Congratulation! You successfully installed and activate the plugin. Let's take a look at how to properly set up this powerful plugin.
If you liked this article, then please subscribe to our YouTube Channel. You can also search for the latest tech news and follow us on Twitter, Facebook, and LinkedIn.