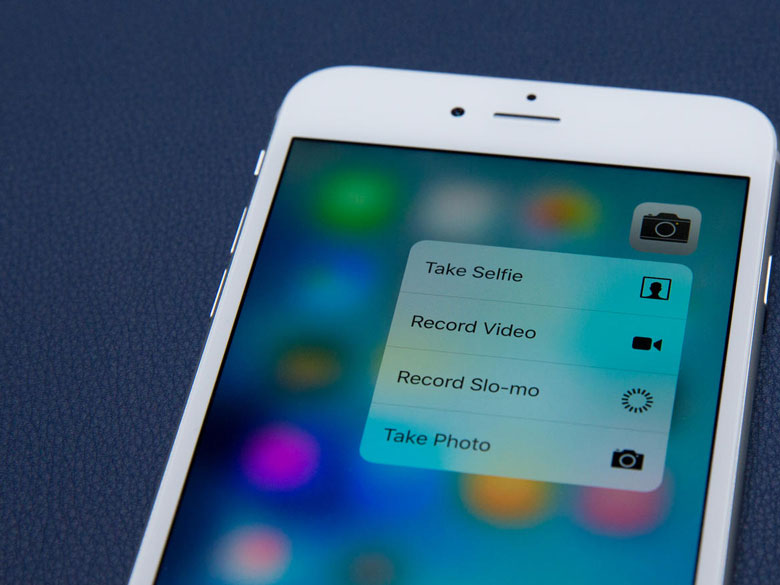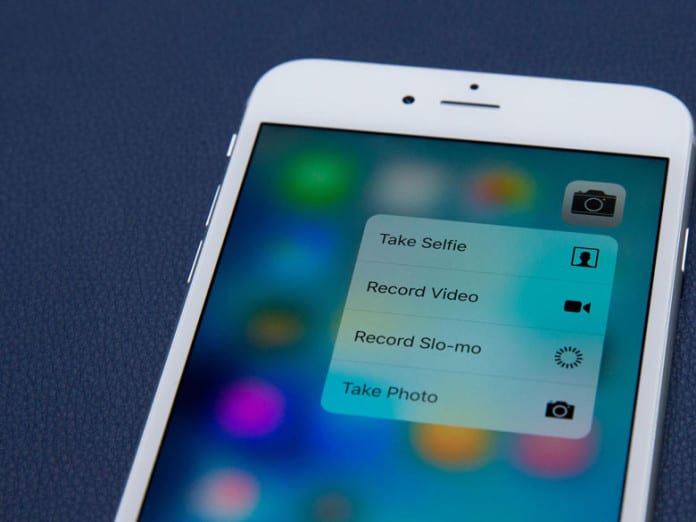 Facebook and WhatsApp iPhone apps get 3D Touch
Facebook and WhatsApp have added support for 3D Touch, the new iOS 9 feature on Apple iPhone 6S and Apple iPhone 6S Plus.
Early this week, Updated iOS Facebook app works with iPhones, iPads and iPod Touches running iOS 7.0 or later. However, the 3D Touch capability is available only on the iPhone 6s and 6s Plus, which run the latest version of Apple's mobile OS, iOS 9.
Facebook's latest iOS update to support 3D Touch allows users with new iPhones to more quickly navigate to three actions from the home screen- Capture an image or video and share it on Facebook, Upload an image or video to Facebook, and Write a post/status update. The Quick Actions feature of 3D Touch enables up to four context menu actions, so it's possible Facebook could add support for a fourth action at a later point.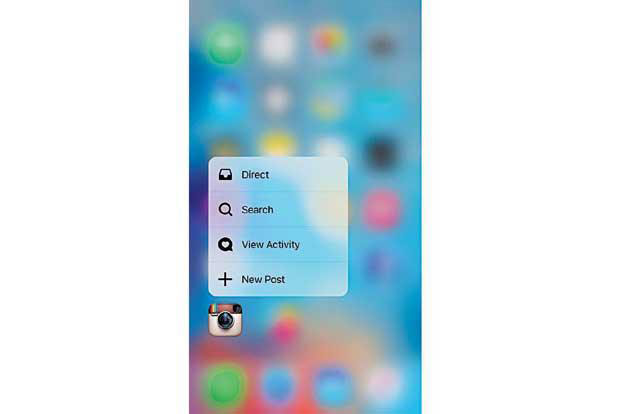 Instagram was one of the first off the blocks to take advantage of Apple's 3D Touch technology.
The updated WhatsApp version will allow users to "Peek and Pop pictures, videos, links, contact cards, and location." User can preview the items by Light touch or Peek while a harder touch or Pop will open them.
3D Touch is the latest Technology by Apple for iPhone 6s and 6s Plus, which offers the ability to differentiate between types of touches and taps and perform different functions. It even lets users directly jump to certain sections of the app directly from the homescreen.