How To Create A Social Media Editorial Calendar- Help Your Marketing Efforts
---
Marketing planning helps in the smooth and effective workflow. Also, less no or no flaws are counted. Marketing helps to develop products and services in your business that meet the needs of your target market. Right? Now here we Develop a Social Media Editorial Calendar In order to help your marketing efforts, today and long into the future.
So, if you are confused between the content calendar and editorial calendar then don't be panic. Scroll down and see what is the difference.
What's a content calendar?
A content calendar is simply a marketing strategy that helps in maintaining a record of content to be published. It is a record of details of what content your business will produce in a given time. Moreover, It is a shareable resource that helps your marketing teams to track and plan all content marketing activity.
So, you might be thinking of why we are using this content calendar format instead of the long list of content to be published, It is very clear creating a content calendar is a great way to plan and organize upcoming content and easily visualize how your content is distributed throughout the year.
What is an editorial calendar in marketing?
Now, comes Editorial calendar It is used by bloggers, publishers, businesses, and team to control publication of content across different media, for example, newspaper, magazine, blog, email newsletters, and social media outlets.
Benefits of Creating Social Media Editorial Calendar
As there are so many benefits for creating Social Media Editorial Calendar. We are listing some of them below:
Organized Content Manage Time.
Accurate And Effective Work Done By Team.
Easy To Recycle Successful Campaigns.
Report Of Higher Quality Content.
Strategic Management Strategy.
Now, Let's have a look at steps, how to Create A Social Media Editorial Calendar:
Steps To Create A Social Media Editorial Calendar
1. Find Your Audience
2. Goal Of Your Content
3. Seasonality
4. Time management
5. Share Popular And Viral Contents For Engagement
6. Start making Your Own Calendar
1.
Find Your Audience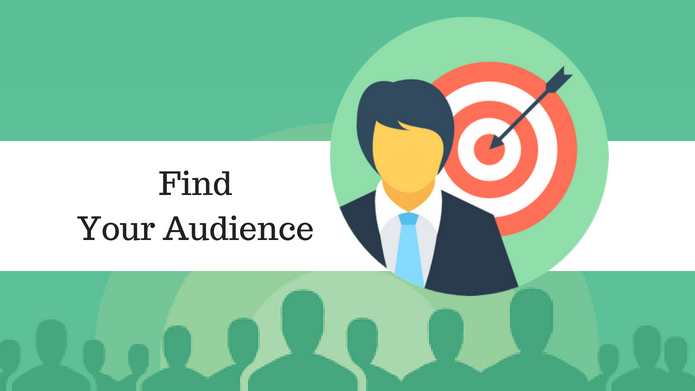 We know that how to publish content but to know the audience that which content is liked by which group is important.
People have interested in different kinds of content. So, Researching and developing content will become much easier once you know who your audience is and what they want. Moreover, A brand will rarely be publishing content to only a single audience.
Therefore, Multiple campaigns should be developed that echo roughly the same messaging. But remember your audience always,  split up the target markets by people under 60, or over 60 and some years we tend to focus on a specific age range, in addition to focusing on a specific location.
2.
Goal of Your Content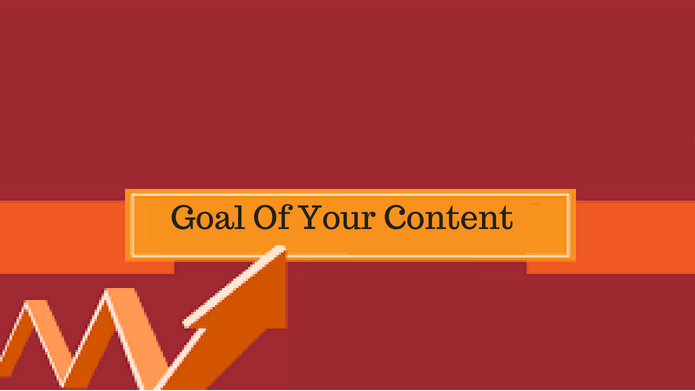 You do not need to promote all of your content, Most businesses and organizations will have valuable content and not all content promoted on social media should, Considering the sales goals.
So, set up your sales goals and promote your content with a new pitch. If are not doing, your audience will get bored by your constant and repetitive sales pitch.
Also, like some of your post which is shared simply get engagement and entertain your audience. But, Some of them drive sales.
Moreover, It's important to set an end goal for every piece of content you share on social media so you can track each and every post shared on Social media. It helps you track what's working, which types of content drive your bottom line, and what to change based on campaign performance.
3.
Seasonality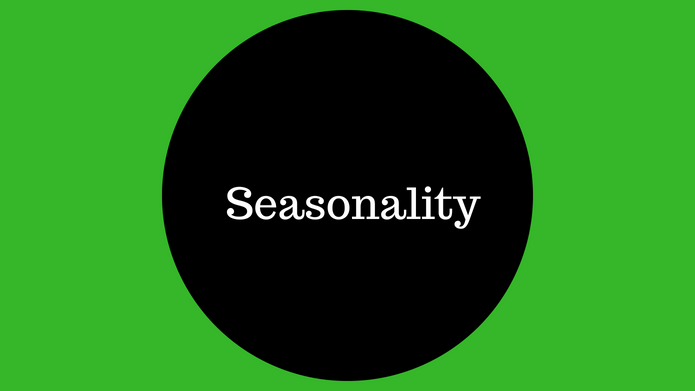 It means to think about the events, important dates, festivals that are coming. So It helps you to frame the month and according to the season, you develop your develop your messages.
For e-commerce that could be around Black Friday, Cyber Monday, and various other holidays. Other verticals also tend to use seasonality differently. So, for different fields, there are different seasons.
4.
Time Management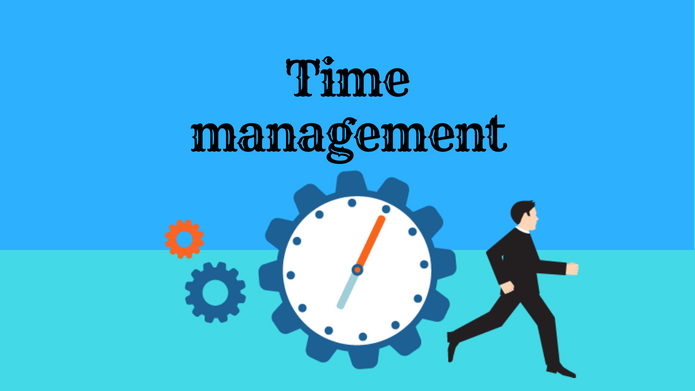 It's really clear that the most precious resource we all have is time. Timing is everything. It's also something you must consider when publishing your content calendar.
Here, We would like to recommend use Sprinklr that Built to deliver amazing customer experiences.
This Platform helps your team to get a customer experience and lets you schedule your content. With the help of this tool, you can see all comments, reviews, and messages in one view, and what day and time my content is being most consumed.
Finally, you get an idea while planning your calendar. Just analyze the social engagement for clients, days and times of engagement.
5.
 Share Popular And Viral Contents For Engagement
Generally, we believe in creating an own and unique piece of content for your social media calendar, That is good and even best. But here I am pushing your attention towards sharing popular or viral content for Engagement. As I've seen several brands do this.
6.
Start making Your Own Calendar
Now, still you are confused, no idea in mind just start with the simple Google Spreadsheet then further customized it based on your needs and wants.
Here the Simple spreadsheet which I created initially.

Moreover, you can also use tools for creating Social media editorial calendar, tools like:
Good Luck! 
 If you liked this article, then please subscribe to our YouTube Channel. You can also search for the latest tech news and follow us on Twitter, Facebook, and LinkedIn.