Either you are clicking the shot by a mobile camera phone or a DSLR, everyone needs a few changes in the final look. isn't it? If you really care how your photos look, you need to import them into your PC to organize them and then go through all the clicks and select the best and perfect them with a few free photo editing software. Do changes for professional or personal use. In this list, we are going to explore the best free photo editing software.
By using the right, perfect and free photo editor you can transform an ordinary picture into something awe-inspiring.
There's no argument about it — Adobe Photoshop remains the best photo-editing software on the market. But unless you've undergone formal training, it's a difficult program to master, also expensive to design or create the photo with eye-catching filter edits. There are many Free Photo Editing Software that turns your image into a professional count.
So you've graduated from smartphone photography tools and edit with normal apps or like those offered by Instagram and Facebook. Does that mean you have to pay a ton for high-end software? We've included all levels of PC software here, however, the given description makes it easy which is for you.
Let's dive in …
Free Photo Editing Software
GIMP
Paint.NET
Pixlr
Sumopaint
PhotoScape
Fotor
Canva
The best free alternative to Photoshop, GIMP (GNU Image Manipulation Program). GIMP has a Photoshop-like interface, cross-platform image editor available for GNU/Linux, OS X, Windows, and more operating systems. It is an open-source application, you can change its source code and distribute your changes.
Once you launch the program, you'll find icons in the toolbox that represent actions such as the crop, lasso, paint, and brush tools, and you can apply various effects to your photos.
Paint.Net is also the best image and photo editor. It offers you tons of Layers and filters, Plugin support but when compared with the GIMP, It is less powerful than GIMP.
While going with this software, You see it's quick, easy to work with, and helps you to create new look images.
A Free Photo Editing Software that's a worthy rival to premium software. Pixlr is a cloud-based set of image tools and utilities, including a number of photo editors, a screen grabber browser extension, and a photo-sharing service. It can be used on PCs, and on smartphones or tablets using a mobile app.
When you go to Pixlr's website, you can choose to use Pixlr Editor or Pixlr Express. Pixlr Editor enhances your image with Free Photo Editing Software features that are similar to Photoshop like cropping, resizing, and changing the color of the entire image. while Pixlr Express suited for applying filters, texts, and other overlays effects to a photo. The desired Extension can be applied to save your edited image as JPG, PNG, BMP, TIFF, and PXD (layered Pixlr image).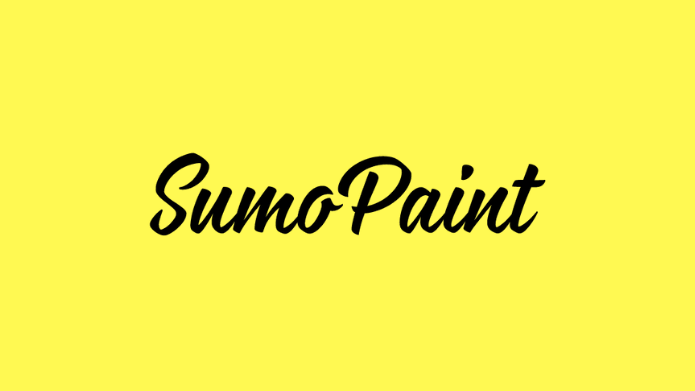 SumoPaint is another free online and desktop Free Photo Editing Software, without a need to install anything on your device. It's the most versatile photo editor and painting application that works in a browser. You can open and save images from your hard drive or save it to the cloud.
The toolbox contains features like brightness/contrast, hue/saturation, color balance. It is also useful in creating simple logos using text and brush tools.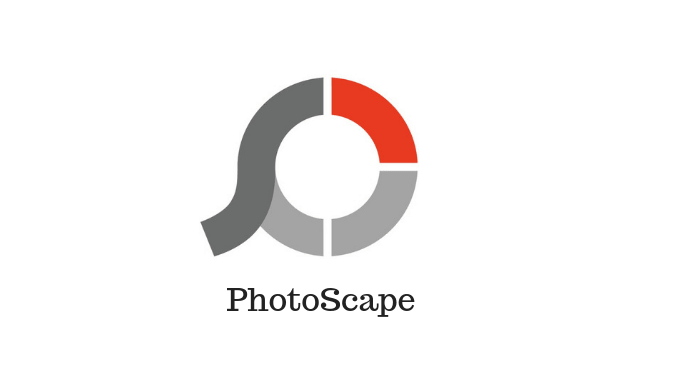 PhotoScape is also free Photo editing software, Using Photoscape is easy and fun. it allows you to easily edit photographs taken from their digital cameras or even mobile phones.
Moreover, It has great selection filters, raw conversion, photo splitting, and merging and animated GIF creation.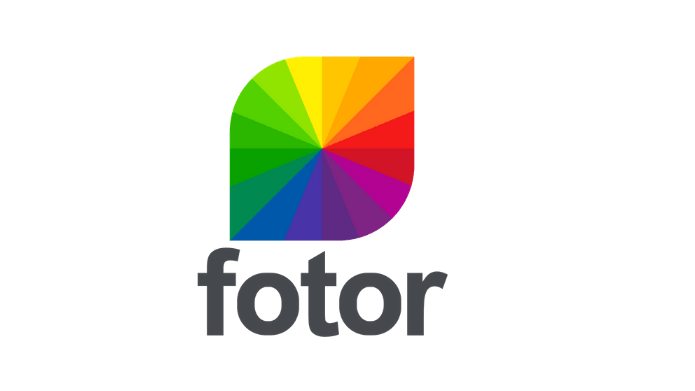 Fotor Photo Editor is another free online designer and editing tool catering to all your photographic and image creation needs! Add filters, frames, text, and stickers. It is very simple and intuitive to use also makes quick work to photo editing task.
Serves Amazing features like:
Photo editing with powerful digital editing with basics as resize, crop, straightening, and with a huge range of filters and effects.
To express more feelings than a single image can contain it provides a photo collage photo stitching to funky collage and other filters.
Perfect graphic design, when you are running with your Twitter covers, youtube channel art, Facebook covers, Instagram post, etc.
To enhance an image with different levels of light exposure, bringing out deeper color, greater details, and all-rounder better image it creates HDR images.
Blemish remover, wrinkle remover, photo reshaping, red-eye remover, and teeth whitener brush up by beauty retouching to create someone very special and let the world see them at very best.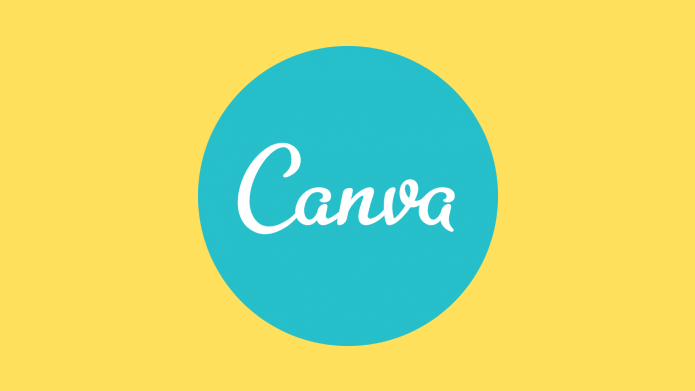 Canva is a free graphic-design platform used by non-designers as well as professionals. Enables easy use drag-and-drop interface, provides access to over a million photographs, graphics, and fonts. Create designs for blog graphics, presentations, Facebook covers, flyers, posters, invitations on social media (Facebook, Twitter, Instagram, and Pinterest).
Canva is available on your iPhone, iPad, and computer so you can create, edit and share your designs when it suits you most.
Good Luck! 
 If you liked this article, then please subscribe to our YouTube Channel. You can also search for the latest tech news and follow us on Twitter, Facebook, and LinkedIn.