Android Marshmallow is live
Google has Finally released Android Marshmallow, the latest and greatest reworking of the most popular mobile platform in the world.
Android Marshmallow is the sweetest, smartest Android version yet: Now on Tap serves up assistance when you need it, battery-smart features keep your device going longer, and new app permissions give you even more control.
Coming to a device near you, starting today
It will come pre-installed on the upcoming
Nexus 5X and Nexus 6P
. But, in the meantime, you'll need at least a Nexus 5, Nexus 6, Nexus 7 (2013), Nexus 9, or Nexus Player to enjoy the update.
Assistance in the moment
Now on Tap — a feature unique to Android Marshmallow — stays on task alongside you, instantly pulling up relevant info and helping you get more done. Say you receive an email about meeting a friend at the Central Park Zoo. Just tap and hold on the home button, and Now on Tap will assist you by providing links to information about the zoo, shortcuts to relevant apps and even suggest a calendar entry for the date, time and location.
A longer lasting device thanks to a smarter, more efficient battery
Android Marshmallow, loaded with two new features which dramatically decrease your device's thirst for power.
Doze and App Standby
Doze, Android recognizes when your device is idle and automatically goes into a deep sleep state to conserve power.
App Standby, This puts your seldom used apps into a reduced activity state to conserve battery for the apps you use more frequently.
More choice and control to protect your privacy
Android Marshmallow gives you the ability to customize and control which capabilities you give apps. With the new app permissions model, you pick and choose which permissions to grant apps at the time of use. Apps designed for Android Marshmallow only ask for a permission at the time it's needed to use a feature. You can deny any permission and still continue to use the app.
Simplified security with your fingerprint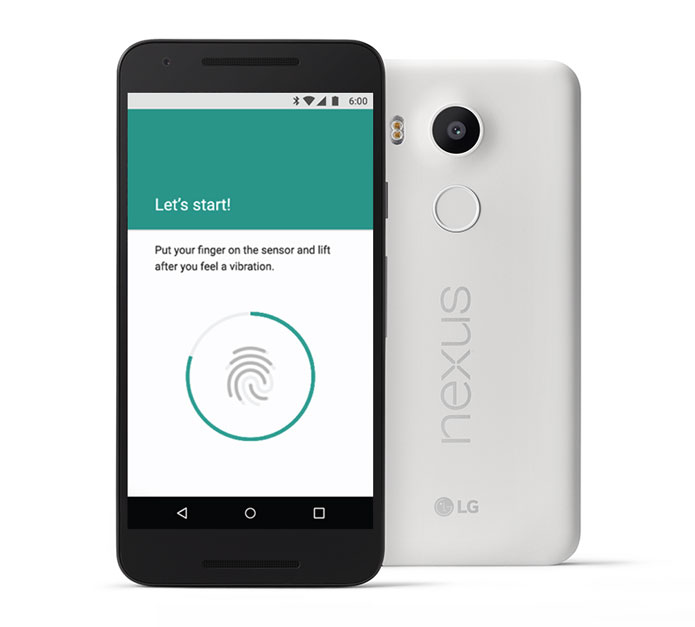 For fingerprint sensor enabled devices, Android Marshmallow gives you a new way to protect your device. On Marshmallow, your fingerprint is the gatekeeper to unlocking your device, authorizing transactions in the Google Play Store, signing into 3rd party apps, and zipping through checkout with Android Pay.
Set up your new device lickety-split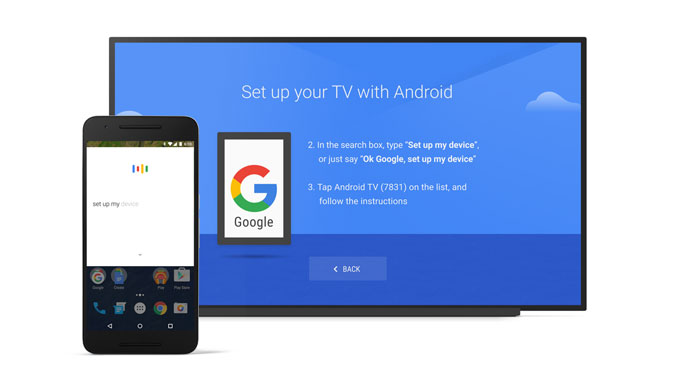 On Lollipop, Android made it easier to set up your new phone from your old one, migrating your apps and app data. With Android Marshmallow, you can breeze through setup on your Android TV or tablet too. Say "OK Google, set up my device" from your phone and you'll quickly be up and running. For TV, we'll even transfer over your Wi-Fi passwords.