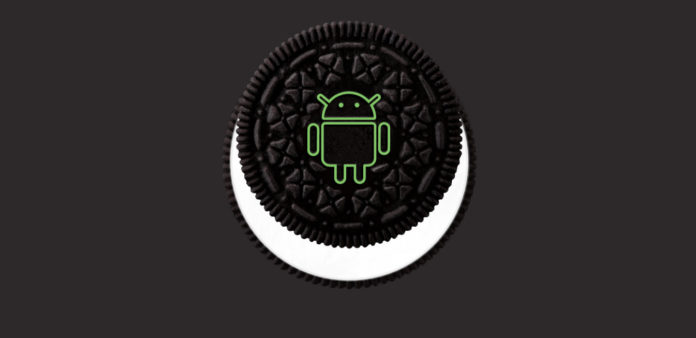 Google officially announced the latest version of Android 8.0 OREO. Here is everything you need to know about latest Android OS version
---
The latest version of Google Android 8.0 OREO has been announced officially, which will start rolling out to Google Pixel, Pixel XL, Nexus 5X, Nexus 6P, Nokia 8, Samsung, Essential PH-1 and know the top features with the list of compatible Smartphones, devices which will get the OS.
Monday, 21st August, 2017: Google's blogpost says, "We're pushing the sources to Android Open Source Project (AOSP) for everyone to access today." After more than a year in development, months of beta testing by developers and users, eventually the next version of mobile OS, Android 8.0 OREO has been officially announced for the devices across the world by Google at an event in New York, the US and this coincided with US total Solar Eclipse. Android 8.0 OREO brings a host of improvements and new features to Android including Picture-in-Picture mode, better battery optimization and more. Here's a quick look at what is new in Android Oreo 8.0 and when should users expect it on their smartphones.
Happiness comes in small packages: The saddest part of the story is Android fragmentation, which means that not all Android phones will get upgraded to Android OREO. Many smartphones are still on Android Marshmallow, which was first launched in 2015. As of August 2017, Android Nougat 7.0 was on 12.3 per cent devices, while Android Nougat 7.1 was on 1.2 per cent of the devices. Android Marshmallow is on 32.3 per cent devices, while Android Lollipop version 5.1 is on over 21.8 per cent devices and Lollipop version 5.0 is on 7.4 per cent devices.
Fully loaded Google Android 8.0 "OREO"
The new features like 'picture-in-picture', improved notifications, auto fill framework in Android 8.0 OREO has added by Google. Get a quick look on new features for you:
First thing, which needs to put in front is Picture-in-picture, which will let users do two tasks simultaneously on any size screen, and already supported by apps like YouTube, Google Duo. Essentially, this will leverage a user to continue watching a YouTube video and have their WhatsApp open at the same time.
While talking in terms of notifications, the new notification dots will leverage users to tap and see what is new in the app. The autofill frameworks chiseled with Artificial intelligence, which will auto fill log-in for apps where users have granted permission. Additionally, developers of password manager apps can now use the new APIs to make this auto fill option available to users in other apps. Google's Android Developer blogpost says "Autofill will roll out fully over the next few weeks as part of an update to Google Play Services."
Google Android 8.0 OREO also promises improved battery life, and faster performance, with Android system minimizing background app activity. Google is claiming 2X boot speed with the new OS. Android 8.0 OREO adds new limits on background location and wi-fi scans as well to improve battery capacity.  Android OREO also comes with new fonts and diverse emojis. Developers can also download these for their apps.
There's also "Adaptive icons" for developers, and the system "animates interactions with the icons, and uses them in the launcher, shortcuts, settings, etc."  Android O will also bring "wide-gamut color" support for apps, and this should help imaging apps, especially on devices which have a new wide-gamut color capable display.
Sources: It has been also confirmed that OnePlus will get with latest Android O update for OnePlus 3, OnePlus 3T and the latest OnePlus 5 smartphones, which will be individually announced by the OEMs once it will start rolling out Android Oreo for their smartphones.