Podcast, is a powerful medium because it has the ability to deliver complex article into easy Format. It just a way to use audio to connect with a wider audience.
Are you ready to start a podcast? If yes, You're in the right place. In this article, You see the best Distribution and Hosting Services for Podcasts.
Let's start, You give all your efforts or best strategies for recording a quality audio that helps your audience. So, When you complete this task another step is hosting, Considering a hosting site, take a second to think about not only your immediate specific needs but also your needs for the long-term.
Cool! We'll start with my top recommended hosting Services.
The anchor is known for the all in one solution for creating and distributing a podcast. Its best features are  Free Hosting, offers you no storage limits, no trial period, no catch.
Libsyn (Liberated Syndication) is one of the best podcast hosting publishing services. It is very popular and trustworthy that offers you the best platform. It Provides you budget-friendly Price that starting at only $5.
You can Also, turn your podcast into a smartphone app for iOS with libsyn. All you need to podcast your audio here.
It gives an upload limit of 50MB, although the $15/month plan bumps you up to 250MB of upload per month.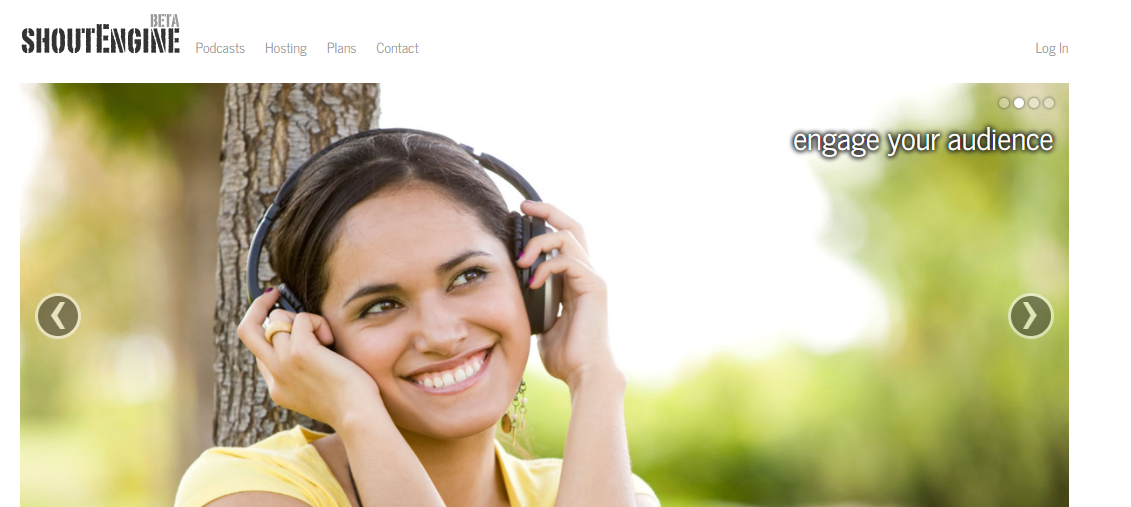 ShoutEngine is good to use when you are just starting out for hosting your audio. It is very easy to use
Recently, It modifies with fast speed i.e it eliminate the slow, time consuming and difficult aspects of delivering audio to your audience.
ShoutEngine also provides you insights of your audience i.e industry-leading analytics that give you insights into your audience. The demo video will show you just how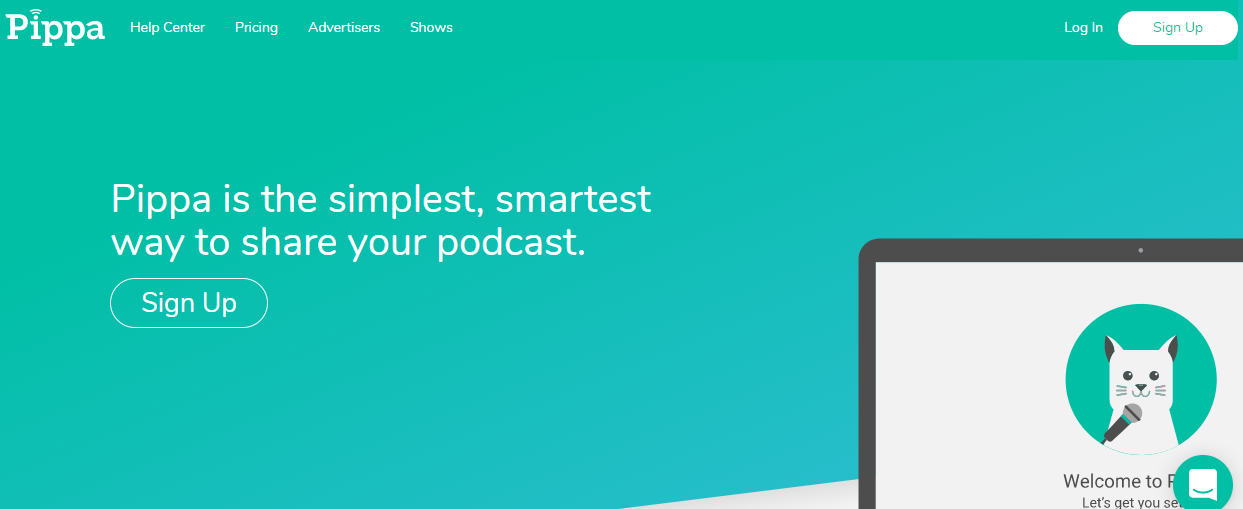 Pippa.io is also one of the simplest and smartest ways to share your audio. It is a new startup that mainly focusing on an easy entry into the podcasting space
It is good if you are not ready to pay more for hosting so its an alternative to those services who take some charges( low-cost Service). Simplecast is the easiest way for a podcast creator to publish and distribute audio on the internet.
It provides you with Unlimited bandwidth, in-depth statistics, custom website, and everything else you need to start your recording today.
Soundcloud introduced their podcast feature about a year ago. It has its own podcast hosting, but I just use it as another place to distribute my podcast.
I just use it as another place to distribute my podcast for free up to 3 hours. In case you are running for unlimited uploading, it's $135/yr. Going with this option you can upload 30 hours per week.
This is the ultimate or the best place for hosting your audio, most popular and this should be your first move. Almost all podcasts are completely free on iTunes.