Top 10 Places To Submit Blog and Get More Traffic On Your Website
---
Creating a grate or rich content for your blog posts is a good way to start. But the tricks and tactics to reach new heights not end here when your blog is completely new or not have a known image among the audience. So, to make the place in the mind of Internet savvy you need to get indulge in the promotion activities. How it takes place? there are numerous places where you can submit your blog and generate and organic traffic. Let's explore Top 10 Places To Submit Blog.
The submission of blog posts on different places leads you to give more exposure to blog, and increase your blog exposure drives more traffic. Also, it will help you to either search engine ranking or tracking your site report.
Here is an exclusive list of Top 10 Places To Submit Your Blog and Get More Traffic On Your Website.
10 Places To Submit Blog
Medium
Reddit
LinkedIn Articles
Quora
DesignFloat
Dzone
Twitter
Facebook
Instagram
Pinterest
Medium is a place where words matter. It's a place of the world's most insightful writers, thinkers, and storytellers. It is a great platform to share content or Submit Blog.
The interesting thing with this platform is that you can republish your existing blog posts and if you have their import feature, they even add a rel=canonical link. This will lead you towards the increased traffic on your website.
So, the Reddit calls itself "The Front Page of the Internet", it is a good place to share the content or Submit blog posts there to generate more and more traffic on the website. It's s a fascinating mix of interesting news, cool links, conversations and tech people.
Reddit has its own rules to follow before submitting any URL. You can follow few "reddiquette" and should go through the rules in order to prevent yourself from blocking, it needs to be done the right way.
LinkedIn is the top online site for professional, social and career networking. It had more than half a billion members in more than 200 countries, including executives from all of the Fortune 500 companies.
Considering the quality audience, Linkedin is also the best place to submit your article. Moreover, It also gives you a place where you can share your complete article like Medium.
Quora is a place where people share their advice, ideas and solution to problems. It's a platform to ask questions and connect with people who contribute unique insights and quality answers.
The interesting part of this platform is that people often landed here when they are done with their search part on the internet. Quora provides both question- answer area as well as place to leave the complete article, call quora blogs.
It is not exactly a place like above all to drive more traffic but quite similar to Quora where you can leave your article to generate traffic.
You can opt for this online discussion board to share articles, element ideas, and more. Also, the platform is mainly for designers.
If your blog highlights the Programming, Web Development, and DevOps news, tutorials and tools articles then this place is completely for you to share knowledge. It has hundreds of free publications has over 1M members who share content and links on coding and totally free to use.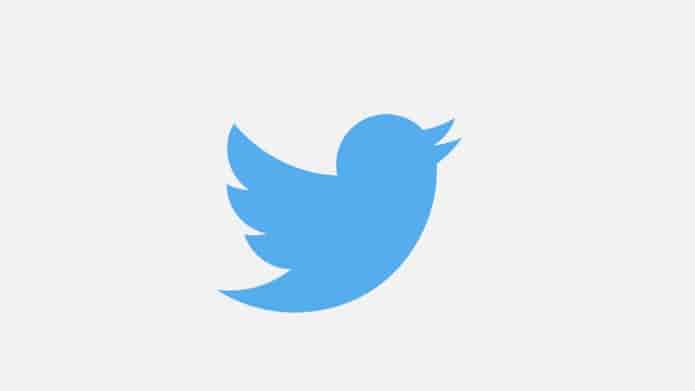 Twitter provides and encourages communication, instant feedback from customers and potential clients. It is a great platform to get yourself up to date with latest, hot or trending topics according to your interest.
On Twitter, you can follow people community pages in order to get the notification of your interested area. Either, you can go with the Twitter Brand Accounts and Twitter Personal Accounts, so if your article reflects your brand, consider adding your article to your sharing list for your brand account else you can post any suggestion, comment or great quote by your personal account.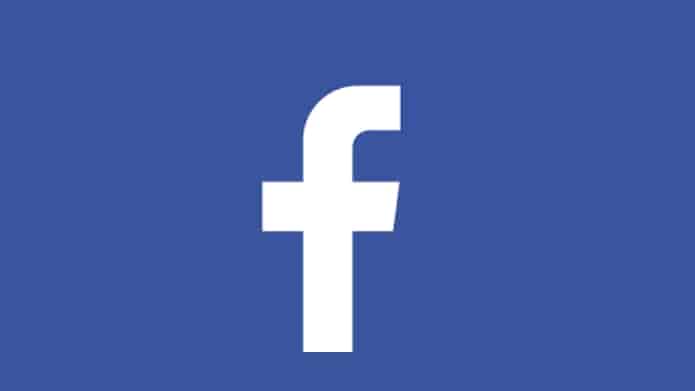 Facebook does not need any introduction or description. As we know millions of people spent there maximum time on it. Sometimes they just scroll for entertainment post but if your page or connections are interested in the same topic, which you are going to share then it will definitely result in high traffic.
Furthermore, you can check it on Google Analytics, from which source the traffic is coming on your website.
I highly recommend to go with Instagram if your article is related to Travel, Lifestyle, Food, Clothing, and Furniture etc. It is a place where people love to see the visuals and landed to there websites by the link provided on there posts or stories.
So, make appealing visual then post it on your Instagram account to drive traffic. Also, Instagram Stories play an effective role to engage your Audience.
Pinterest is another place to is share your blog content using infographics. You can create multiple boards related to your topic (like Gadgets, Game, WordPress or Startup) and pin it to the multiple boards related to your blog topic.
Good Luck! 
 If you liked this article, then please subscribe to our YouTube Channel. You can also search for the latest tech news and follow us on Twitter, Facebook, and LinkedIn.