Samsung Galaxy S7 – Teaser video of the new Galaxy S7 reveals waterproof phone
---
Samsung Galaxy S7 and S7 edge set for an official launch at the MWC (Mobile World Congress) in Barcelona, Spain, on February 21, but it seems a new video on the Samsung Indonesian YouTube channel by the Indonesian arm of Samsung has already given a glimpse at the new devices.
In a video shared on YouTube by Samsung Indonesia, titled Samsung Galaxy: Get Ready for #TheNextGalaxy, we see Indonesia's national archer Dellie Threesyadinda training along with a phone, which many have assumed to be the new Galaxy S7. The phone appears to look quite similar to the last year's Samsung Galaxy S6 and S6 Edge. The leaked video of Samsung Galaxy S7 smartphones shows that the smartphone is waterproof and has a wireless charging feature.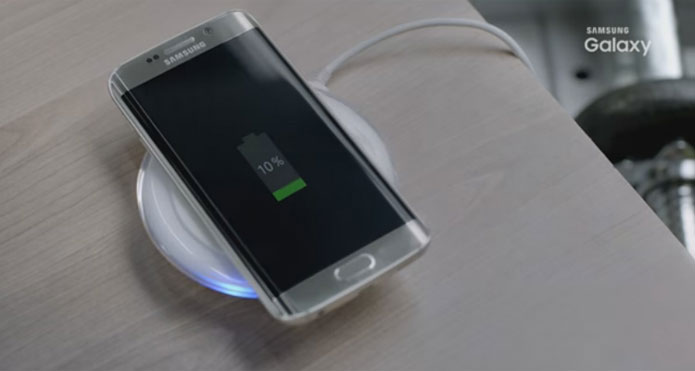 A recent report had suggested that the Galaxy S7 will come at a starting price of EUR 699.99 (approximately Rs. 53,500) for the 32GB model while the Samsung Galaxy S7 Edge will start at EUR 799.99 (approximately Rs. 61,000) for the 32GB model.
Samsung Galaxy S7 will also come with a microSD card slot, a feature that was missing in S6 series. Samsung S7 could come with two different chipsets based on region: the new Qualcomm Snapdragon 820 processor and its own Exynos chipset. Both the Galaxy S7 and S7 Edge will likely retain the resolution of 1440 x 2560 as their predecessors with Super AMOLED displays.
A new report also claims that Samsung Galaxy S7 will come with a 3,000mAh battery, and S7 Edge may have a 3,600mAh battery.
Here is the video –