Samsung Galaxy S7 and Galaxy S7 Edge
---
The Samsung Galaxy Unpacked 2016 event is scheduled to kick off Feb. 21 at 7 pm CET in the Barcelona, Spain. The Samsung Galaxy unpacked 2016 event starts at 11.30 pm IST, and Samsung has introduced a special app to watch the launch event in a 360-degree VR-style view.
If you have an Android phone or iOS device, you need to download the Unpacked 360 View app from the Google Play Store or App Store. Once the app is installed, you can select one of four viewing angles. Interested users can also watch the event on a PC by heading to the Samsung Unpacked website.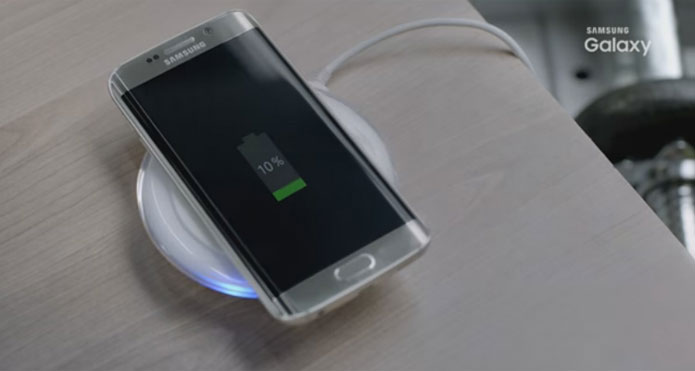 Prior to the official launch, a teaser video of the Samsung Galaxy S7 had been leaked which showed off the smartphone featuring waterproof capability and wireless charging feature.
The Samsung Galaxy S7 and Galaxy S7 edge will go on pre-order on February 22 while the actual launch will happen on March 11 in many markets.
The Samsung Galaxy S7 will be priced at €699 (approximately Rs. 53,500) and the Galaxy S7 Edge will be priced at €799 (approximately Rs. 61,000). We also know for sure that all who pre-order the smartphone will get a free GearVR from the company and will also get the smartphone three days sooner.
The Smartphone will come with a 5.1" Super AMOLED Quad HD display while the Edge variant is expected to boast a 5.5-inch screen. The smartphones are also expected to feature 3,000mAh and 3,600mAh batteries respectively.
Samsung Galaxy S7 is expected to feature two different chipsets based on region: the new Qualcomm Snapdragon 820 SoC and its own Exynos chipset,  both version featuring 4GB of RAM, microSD slots. The smartphone will also feature a 12.7-megapixel camera with F/1.7 aperture and a 5.0-megapixel front-snapper.