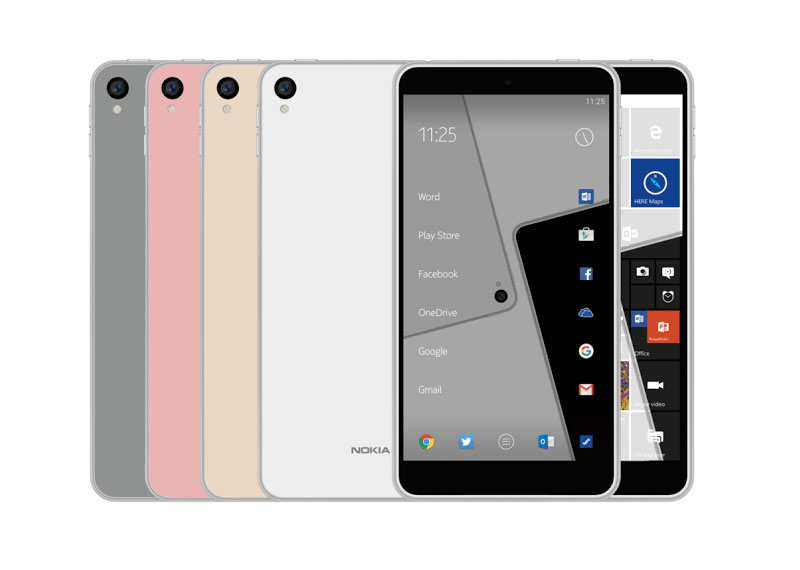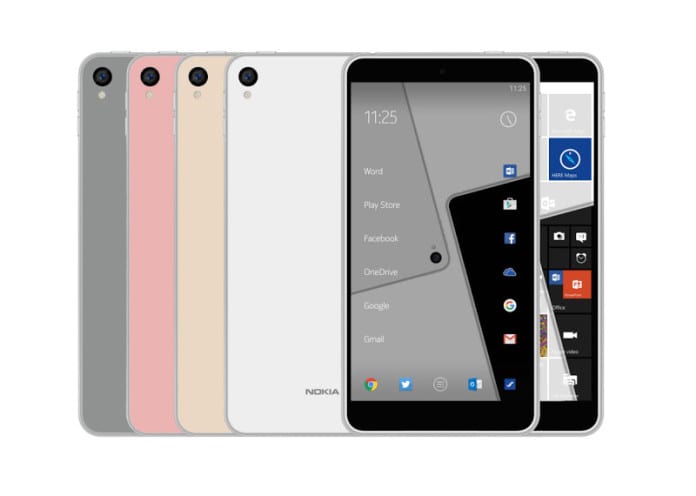 Nokia D1C Android phone specs leaked, price start at ₹ 10,000: All You Need To Know
---
A New Leak about the upcoming phone from Nokia, After long time Nokia is excepted to get back into smartphone queue and ready to smash box office next year with a device currently dubbed Nokia D1C.
Nokia D1C is going to be one of the first Nokia Phones powered by Android to be launched as per this tip. The D1C has garnered considerably interested over the past few weeks as everyone has their fingers crossed in hopes the phone will revive Nokia's glory days. We have seen numerous details of the device leak recently, confirming that it is indeed on its way to market.
Which will be launched at the Mobile World Congress 2017 (MWC). According to tips, we have received, the new Nokia D1C android smartphone will come in two variants; 2GB RAM at $150 which is around Rs 10,000, and 3GB RAM variant at $200 or around Rs 13,000. This tips itself says that this price leak is not from their usual sources so it needs to be taken with a pinch of salt.
The specifications in the report are more in line with what has already been leaked earlier. According to sources, both variants of the Nokia D1C will support a Qualcomm Snapdragon 430 processor, Adreno 505 GPU, 32GB of internal storage, Android 7.0 Nougat and will come in two display sizes; one will be a 5-inch Full HD version and another will be 5.5-inch Full HD.
The rear camera will be 13-megapixel for the smaller sized Nokia D1C, while the bigger one will sport a 16-megapixel rear camera. The front camera is expected to be 8-megapixel in both variants of Nokia D1C android smartphone, says the report. Earlier leaks have also indicated similar specifications from the Nokia phones.
The company behind Nokia's comeback – HMD Global has confirmed its presence at MWC 2017.
In May of this year, Nokia had announced that it will grand HMD Global(A Finnish company) the exclusive global license to create Nokia-branded mobile phones and tablets for the next 10 years.
This, along with the fact that Nokia CEO Rajeev Suri is also set to speak at MWC 2017, all but confirms the fact that Nokia is set to launch new smartphones at the 2017 Mobile World Congress.
According to HMD Global CEO Arto Nummela, "India is the key market for Nokia's next phase of this journey." This is could be the reason why they are opting for a Rs 10,000 smartphone to start the re-launch of the Nokia brand. Nokia devices will be manufactured by Foxconn, which also manufactures Apple's iPhones.