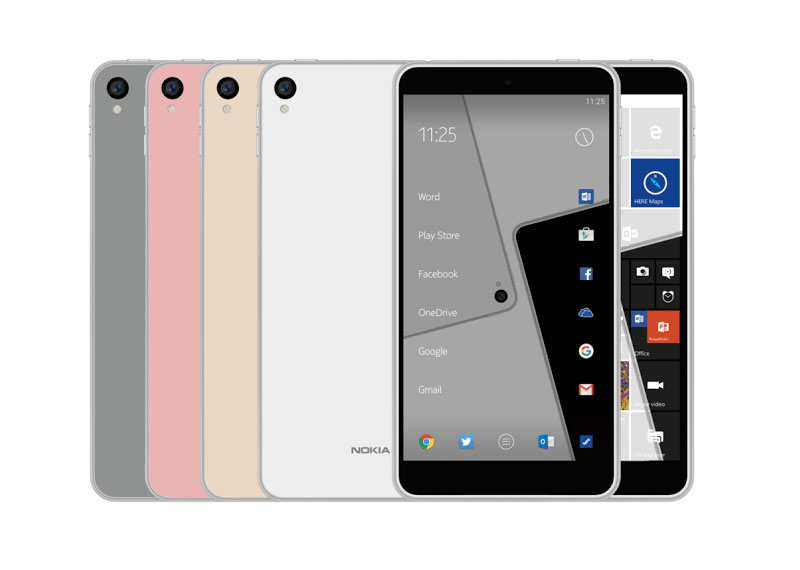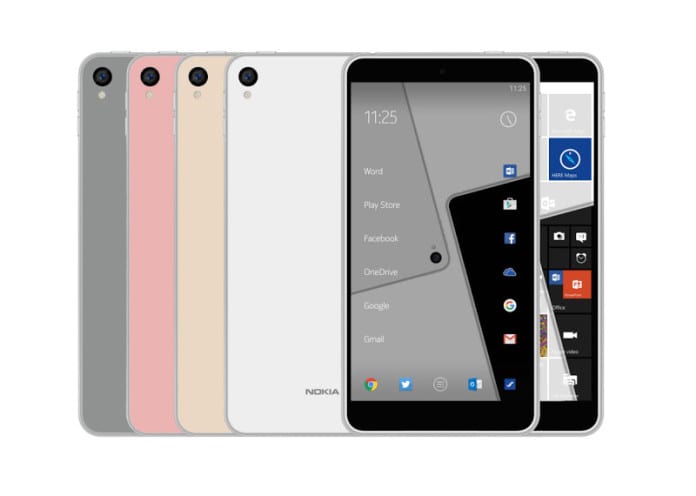 Nokia C1 Leaked Poster Shows Smartphone Running Android and Windows 10 OS
---
After selling off its mobile division to Microsoft, Nokia aims to enter the smartphone market once again next year, with Nokia C1 -A smartphone running both Android and Windows 10 OS.
The rumoured Nokia C1, the smartphone that has been in leaks since late last year, has now surfaced in a new render image on the Web.
Now, a report by technology blog Nokia Power User has shed some light on Nokia C1 -Nokia C1 poster indicating that the device may come in two models – one running on Android and the other on Microsoft's mobile Operating System.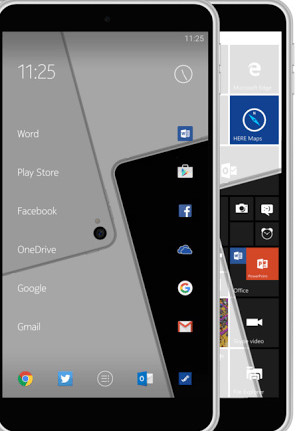 The Nokia C1 appears to have a large screen, no home button and a design that reminds us of the iPhone models. We're looking at a metal frame with rounded corners and a colored back (similar to iPhone 6s).
In the images by technology blog Nokia Power User, we can see silver hued Nokia C1 showing Google's Android 6.0 Marshmallow Operating System with Nokia Z launcher and behind it, there is another model of the same color running Windows 10 Mobile Operating System.
It's unclear if Nokia is making two versions of the phone – one with Android, one with Windows – or one phone that runs both. This is a surprise since Nokia's N1 tablet, released last year, is an iPad mini-lookalike but runs Android operating system.
Some hopes that the Nokia C1 will feature an AMOLED full-HD display, a Corning Gorilla glass screen, a Snapdragon 820 processor with 2GB RAM, 32GB internal storage with the option to expand via microSD, 8MP camera on the rear-side and a 5MP snapper on the front.
Nokia hasn't been making its own phones since early 2014 when Microsoft acquired the Devices and Services part of its business for $7.2 billion.