LimeBike Introduces Electric-Assist Bikes To Seattle
---
A leading smart bicycle-sharing, company based in San Mateo, California LimeBike is unveiled its own e-scooters. LimeBike operates dockless bicycle-sharing systems in several cities and college campuses across the United States, using a mobile app for reservations.
Today, LimeBike launched its first electric-assist bike fleet in Seattle as part of the nation's largest shared electric assist bike release. Now, Seattle will serve more shared e-bikes than any other city in the country.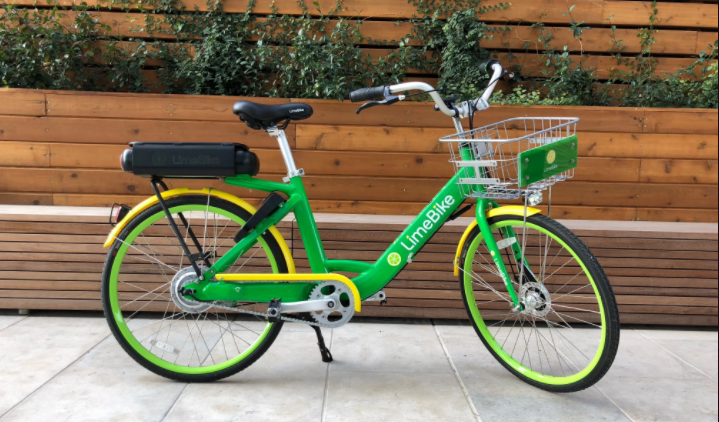 These LimeBike e-scooters cost $1 to unlock and $1 for every 10 minutes of riding. On a single charge, Lime-S can go up to 14.8mph with a maximum range of 37 miles. In the field of transportation, This refreshed price allows Lime e-scooter to be one of the most affordable modes.
Also, Lime e-scooter helps the riders of Seattle to get to their destinations faster, quicker and more affordable than driving or using other rideshare services.
"We are constantly transforming and adapting our formation to fit the needs of each market, and we're excited to offer our electric assist bikes to 

Seattle

 first," said 

Toby Sun

, co-founder and CEO of LimeBike.
LimeBike launches its first market in June 2017 after that, in December, Lime e-scooter expanded to Europe, with the launch of 500 bikes each in Frankfurt, German, Zurich and Switzerland. Currently, LimeBike opens in 45 markets, servicing its smart bike-share in the United State.
Admitting, Sharing of transport reduces the population and makes the environment clean. This Lime e-scooter sharing is a great step in making a clean city.
Here are some available images of the new Lime e-scooter and all information about it.