7 Steps: How To Increase Website Traffic
---
Are you depressed by observing your website traffic? You are continuously publishing the content, applying extra efforts, and many more. As every business owner wants to get to the top of Google page, traffic plays an important role that also makes the good rank of your Website.
Here, let's stick to the subject at hand(Website Traffic); I'm going to give you some of my best tips for increasing traffic to your website – without focusing on Google rankings.
Why Low Traffic On Website
After all your efforts, you are not getting the much traffic on your website. Let's try to check or analyze the website, it could be for one of the following reasons:
Your website isn't indexing correctly Google.
You've been blacklisted by search engines.
For this problem, I'd recommend use Webmaster tools and following my instructions in this blog post.
How To Increase Website Traffic
Now, at this point, you know about the indexing problem. If everything seems to be okay, Let's begin with 7 Ways that increase traffic to your website:
1. Create Quality And Unique Content
First and foremost, Creating a quality content, useful and unique content attracts users that results in more people visiting your website.
Consider a situation when your customer asking a query and you reply with a complete solution. This is same, Let's try to answer them by coming up with helpful content that tells them all they need to know.
2. Generate leads with email marketing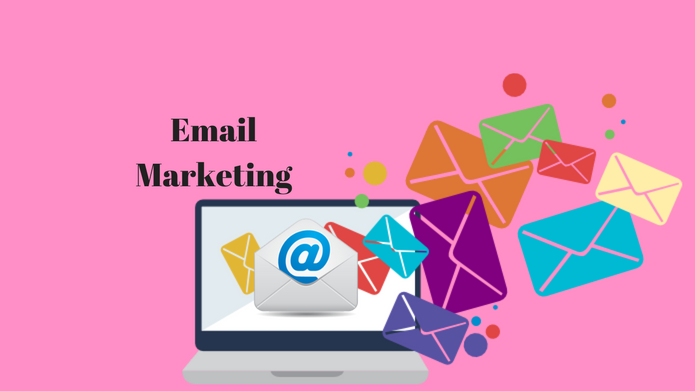 Creating a newsletter for your blog is a necessary thing to engage your subscribers. Also,  getting email subscribers more important to reach more visitors to your site.
This works like Reaching out to people who've previously been customers or who have shown an interest in your products or services. Therefore, successful bloggers get nearly 50,000 – 100,000 subscribers.
3. Strong SEO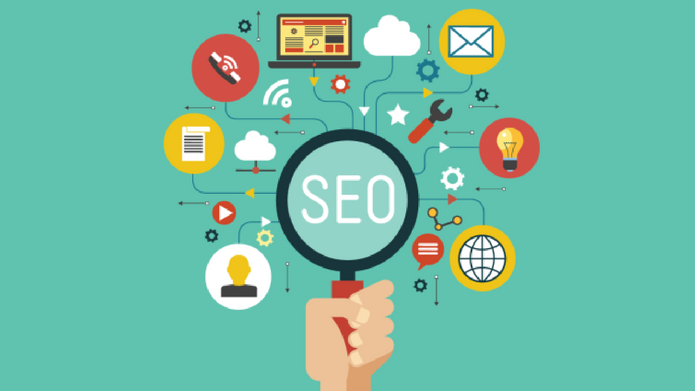 As Ranking of your site is a major issue of concern, we all apply a lot of efforts to make the blog with rich content and complete information about the topics, which we are sharing on the blog.
Strong SEO drives you towards the Massive traffic as well as improves your Google ranking. Let's try to Do Strong On-Page SEO on your Blog.
Note* As part of SEO i.e Identify keywords, Keep in mind to include them naturally in content that is relevant to your audience.
4. Social media Marketing
Social media is the great platform where users are engaged and spent lots of their time. Use these platform, Promote your content on social media.
The facebook is known as the Giant of social media share your content there and Facebook provides many more trick to promote your content, called Facebook Marketing.
5. Google Ads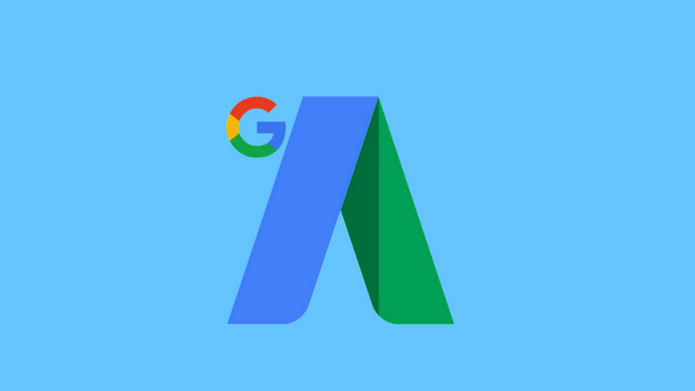 Another effective way to generate traffic as well as earning money from the blog is Google ads. But, you should only do this for blogs that you know are popular and already converting well.
Another option is Google AdWords remarketing is simply online advertising that enables sites to show targeted ads to users who have already visited their site.
Meanwhile, Past visitors will see these ads while they are browsing the web, watching YouTube videos or reading news sites.
6. Start guest blogging
Increase blog traffic to your website with guest blogging. Remember those bloggers we mentioned before, with the subscription base of around 50,000 – 100,000 (or even more)?
Invite people in your niche on your own site. They're likely to share and link to their guest article, which could bring new readers to your site.
7. Sell via affiliate networks
Finally, affiliate networks are worth a try if you sell products on your website. Get involved in selling products on your site.
This is really very simple to Become an affiliate for products you already use. Your readers get an idea about the product, Once you use it where you know the pros and cons.
Hey! Now It's your turn, what would you recommend to grow website traffic? I'd really like to learn from you so let's start a good discussion in the comments below 
Also, If you liked this article, then please subscribe to our YouTube Channel. You can also search for the latest tech news and follow us on Twitter, Facebook, and LinkedIn.