128GB Nexus 6P Variant Now Available From Huawei Store
Google Announced its two new Nexus Smartphone Last Month, The Huawei Nexus 6P and the LG Nexus 5X. Huawei has just added its another variant to their official Huawei online. 128GB Nexus 6P is now available for pre-order on the official Huawei online store.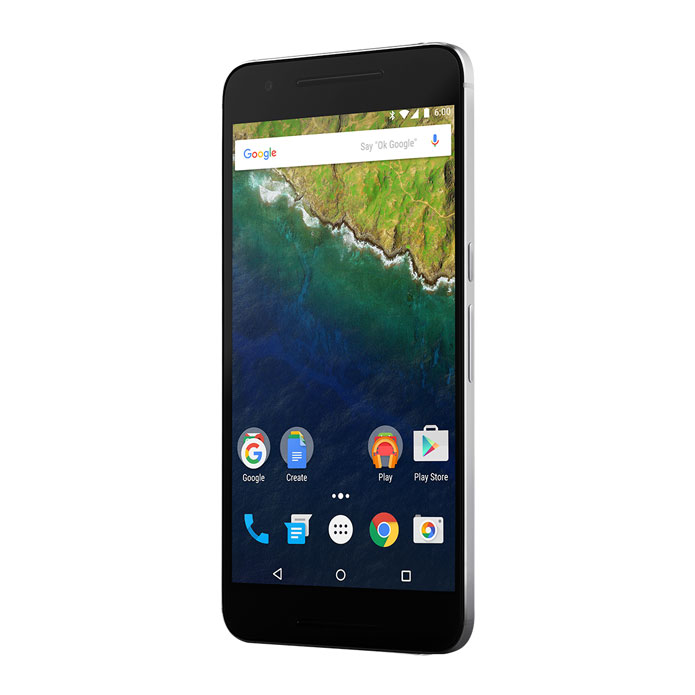 Huawei Nexus 6P only Listed the 32GB and 64GB models on Huawei's official store, which is not the case anymore The company has decided to add the 128GB model into the mix as well, and that variant of the phone is now available for pre-order. The 128GB model is now available in Aluminum and Graphite color options, and you can purchase it for $649 if you want, which is actually the same pricing you'll find in the Google Play Store.
The 32GB Nexus 6P costs $499, the 64GB model has a $549 price tag and an upgrade to 128GB Nexus 6P of storage will cost $649 in total. If you opt to pre-order the 128GB variant of the device, you can expect it to ship at the end of next month, while the 32 and 64GB models will ship at the beginning of November.
The 128GB Nexus 6P features a 5.7-inch QuadHD AMOLED display with 2560 x 1440 Pixels resolution and 518ppi pixel density, with Corning Gorilla Glass 4 protection.
The Nexus 6P will come with Qualcomm Snapdragon 810 chipset which has a 64-bit  2.0GHz octa-core processor with Adreno 430 GPU along with 3GB of RAM. 12.3 MP rear and 8MP front camera and a 3,450 mAh battery.