LeEco smartphone with Snapdragon 823 SoC said to be coming this month
---
LeEco (formerly LeTV) has introduced three new smartphones back in April, the Le 2, Le 2 Pro and Le Max 2. The 6GB RAM Le Max 2 is now finally available for pre-order globally, as LeEco announced quite recently. You can purchase this phablet either via LeMall.com (for Chinese consumers) or LeTVMart (for international buyers).
According to a new rumor coming from China, LeEco will out a new device this month. What's special about the device is that it'd be the world's first Snapdragon 823-powered phone.
The Snapdragon 823 processor is the same as the Snapdragon 820 model, except that the quad-core Kryo CPU will run at a higher clock. The rumor says the LeEco is planning to release such a smartphone during the Mobile World Congress in Shanghai which will start at the end of June, it starts on June 29th, and will run until July 1st.
If you recall, the Chinese company hit the headlines when LeEco's Le Max Pro smartphone became the world's first Snapdragon 820 powered phone to go on sale.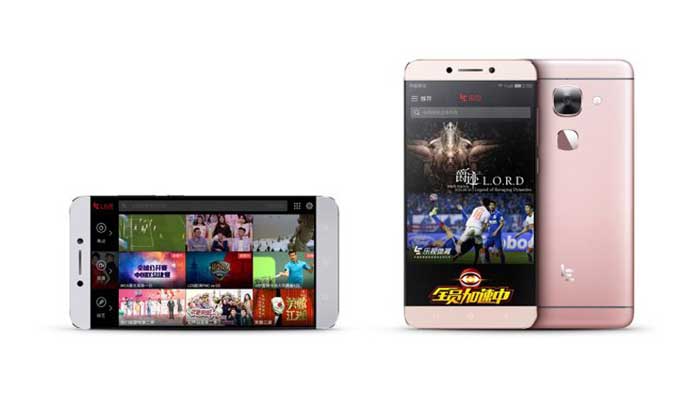 If rumors are to be believed, the Qualcomm Snapdragon 823 will come with slightly upgraded specifications. This Snapdragon 823 chip will have a higher clock speed, and its Adreno 530 GPU will also be a bit more powerful than the one included in the Snapdragon 820. The Qualcomm Snapdragon 823 processor is also expected to ship with the X12 LTE baseband and Cat. 12 / 13 support, while it is possible it will support for 8GB of DDR4 RAM memory, and camera sensors of up to 25-megapixels.