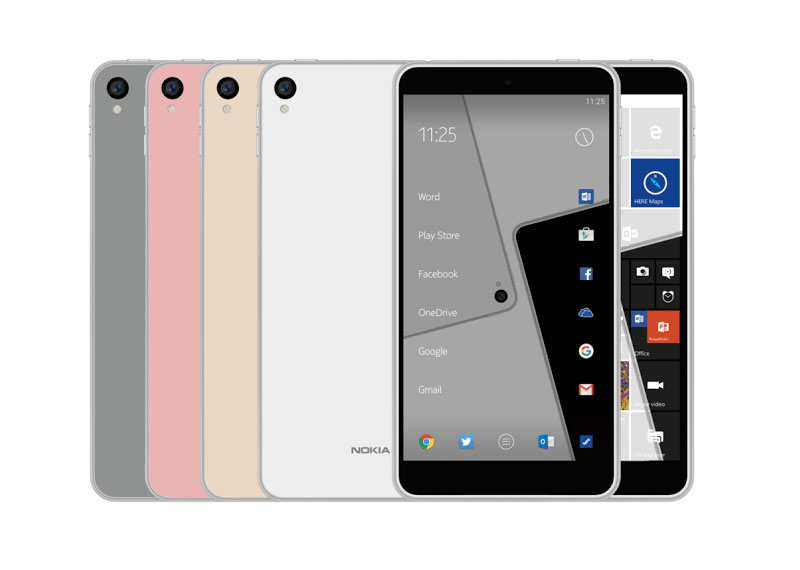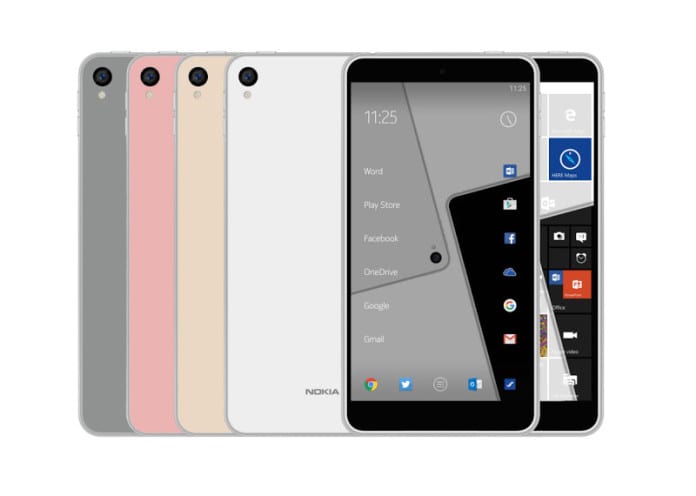 Four new Nokia Android smartphones to launch in 2017: Report
---
Nokia is expected to launch a Qualcomm Snapdragon powered android smartphones during Mobile World Congress 2017 as reported earlier. 2017 will be significant for the company as it tries to make a comeback in the smartphone market. Up until now, it was rumored that at least three Nokia android smartphones will be unveiled at Mobile World Congress 2017 in February targeting the entry-level, mid-range, and high-end categories. A fresh rumor, however, suggests that HMD Global will come out with four more models in Q2 and Q3 of 2017, which includes a variant of the Nokia D1C.
HMD Global has been making Nokia-branded device since last year and the demand for the devices has crossed any previous estimate.
According to a recent report in Digitimes, the four new Nokia android smartphones will have display sizes ranging from 5 inches to 5.7 inches, at QHD or full-HD resolutions. The sources further added that LG Display, Century Technology (CTC), and Innolux will be supplying the panels for the upcoming phones with FIH Mobile serving as the production partner.
The first set of Nokia android smartphones is tipped to be unveiled by HMD Global in February at MWC 2017. The highly rumored Nokia D1C is the most likely smartphone we will get to see at the MWC 2017. The Nokia D1C pictured in leaked images seems to feature a metal design, but with replaceable backs that appear to be made of different materials and textures.
As for the leaked specifications, the slides mention that the Nokia D1C will feature a Qualcomm Snapdragon 830 chipset (we guess this is an 835). There will be 32GB, 64GB, and 128GB internal storage options and the Nokia D1C will draw power from a 3,210 mAh battery. The same slide also points out that the device will feature Android 7.1.1 out of the box.
Nokia D1C android smartphone will come in two different options – one priced at about $200 with 4 GB RAM and 5.5" display and a cheaper $150 version with 3 GB RAM and 5" FullHD display.