COVID 19 has changed and stopped many things in our lives, but the innovation and tech still continue. Since 2020 everything is going virtual, this year CES (Consumer Electronics Show) also went virtual. Let's have a look at CES 2021, that has delivered a heap of new gadgets.
The annual CES 2021 event brings some amazing and smart gadgets including Sony AirPeak, MaskFone and AirPop Active+ Smart Mask, Samsung's New AI-Powered JetBot 90 AI+, HP Elite Dragonfly Laptops, LG and TCL's rollable smartphones, Samsung Galaxy Chromebook 2 etc. Intrigued? Scroll down.
Here's a list of few best gadgets unveiled in CES 2021:
Best Gadgets Unveiled In CES 2021
Sony AirPeak
MaskFone and AirPop Active+ Smart Mask
Samsung's New AI-Powered JetBot 90 AI+
HP Elite Dragonfly Laptops
LG and TCL's rollable smartphones
Samsung Galaxy Chromebook 2
Gardyn
Lenovo Lavie Mini
1.

Sony AirPeak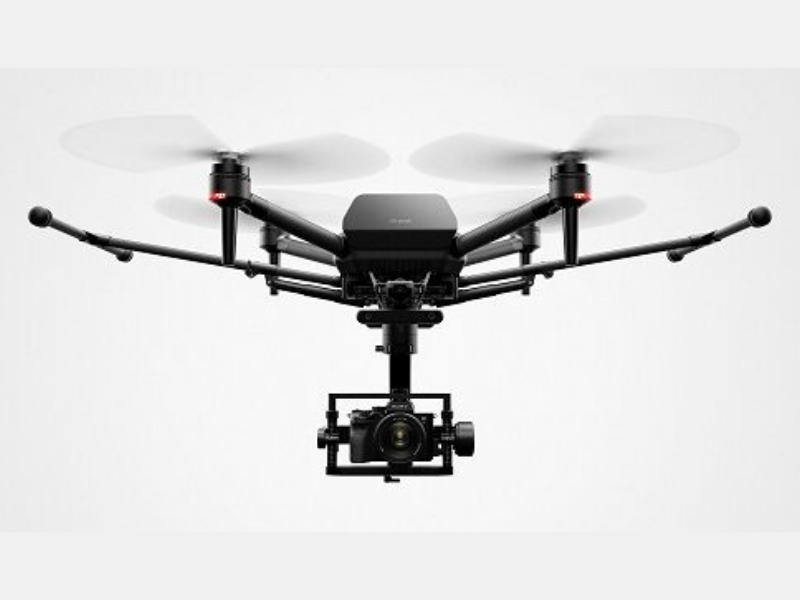 New flying machine Sony AirPeak at CES 2021 has the ability to fly high, carrying a Sony A7S III. No doubt that this new drone will bring an additional gem in shoots of professional cinematographers.
2.

MaskFone and AirPop Active+ Smart Mask
Many people are facing problems of communicating while wearing facemasks. So, Hong Kong-based telecommunications company, Binatone has created the MaskFone.
Another smart gadget is AirPop Active+ smart mask which is linked to an app and uses AirPop's Halo sensor that works as a fitness tracker. The app checks breathing cycles and filter pollutants.
3.

Samsung's New AI-Powered JetBot 90 AI+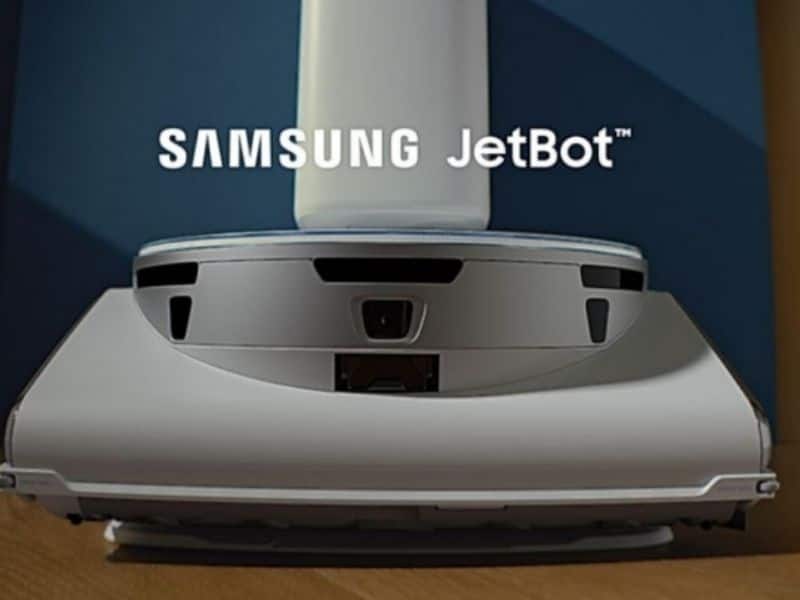 In the Virtual Tech Show, Samsung unveiled its new AI-Powered JetBot 90 AI+. The JetBot 90 AI+ cleans floors with innovative navigation technology and its washer-dryer pair inform about the completion of laundry work. This can help automate daily tasks and makes cleaning easy.
4.

HP Elite Dragonfly Laptops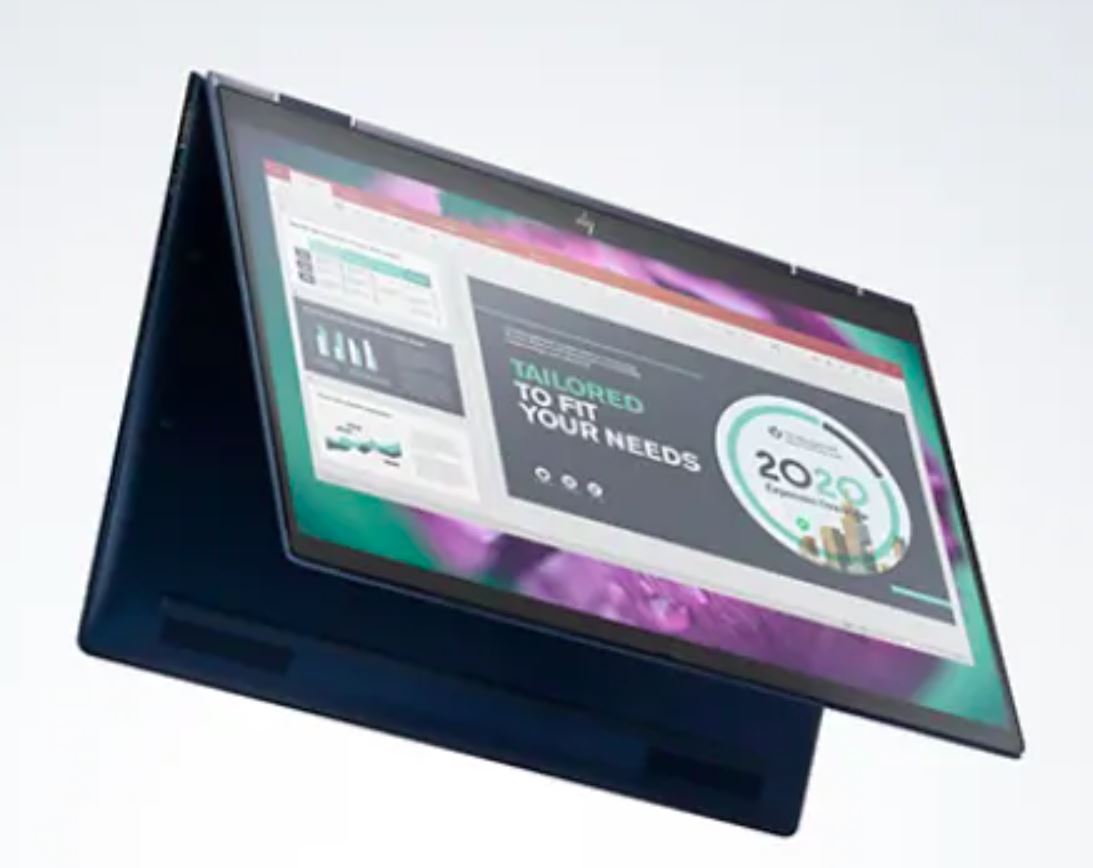 Best tailored product for work from home, HP's Elite Dragonfly Max Laptops. These Laptops are incredibly light and provide mobility beyond expectation in an exquisitely crafted x360 touch business-focused laptop.
The HP Elite Dragonfly Max, runs on 11th-generation Intel processors, features a 13.3-inch screen and comes with 5G connectivity. Also, it has a durable, iridescent dragonfly blue finish, diamond-cut accents, and an impressive screen to body ratio.
5.

LG and TCL's rollable smartphones
The LG Rollable is a phone that comes with an advanced feature. As the name says, the smartphone design is rollable instead of foldable ones – similar to the company's LG Rollable RX TV. TCL has also unveiled its new rollable 6.7-inch phone that rolls out into a 7.8-inch tablet.
6.

Samsung Galaxy Chromebook 2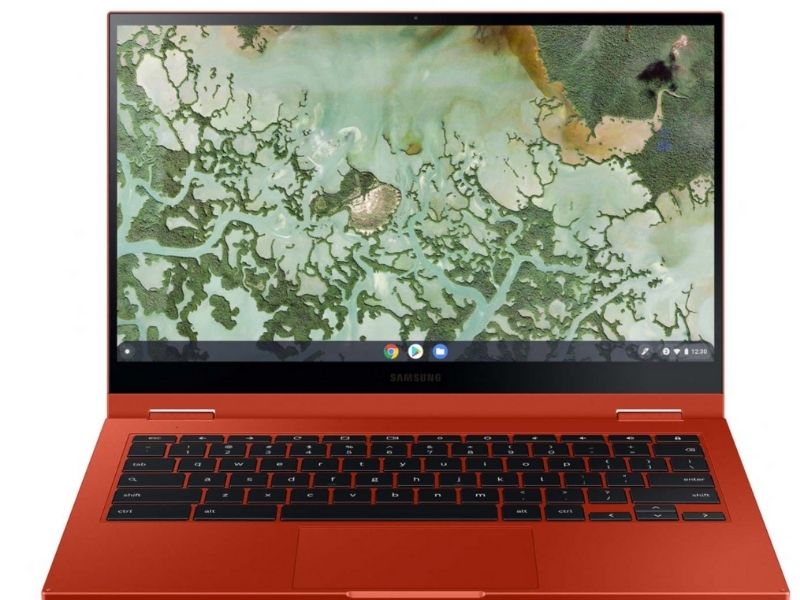 Samsung has revealed an upgraded version of Samsung Galaxy Chromebook i.e Samsung Galaxy Chromebook 2 with flaming red colour. This predecessor of Galaxy Chromebook has 13.3-inch screen comes with an FHD display instead of a 4K panel (QLED panel). Also, second-generation has better contrast and brightness in addition to battery life.
7.

Gardyn
Everyone knows the importance of plants in our lives and this pandemic has also taught us many things. This CES 2021 gives another Good thing for the home, Gardyn. Gardyn is a home gardening device that gives a healthier lifestyle to the consumer by giving a fully-automated vertical indoor growing system that can grow 30 large plants in 2 square feet without sunlight or water.
8.

Lenovo Lavie Mini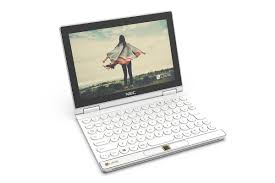 The Lenovo Lavie Mini, portable PC-gaming console. Lavie Mini have a dock that allows you to connect the device to your TV via HDMI and charge it.
Considering the specs, It has 11th Gen Intel Core i7 mobile processor with Xe graphics, and 16GB and 256GB RAM.
For the latest tech news follow techcresendo on Twitter, Facebook, and LinkedIn