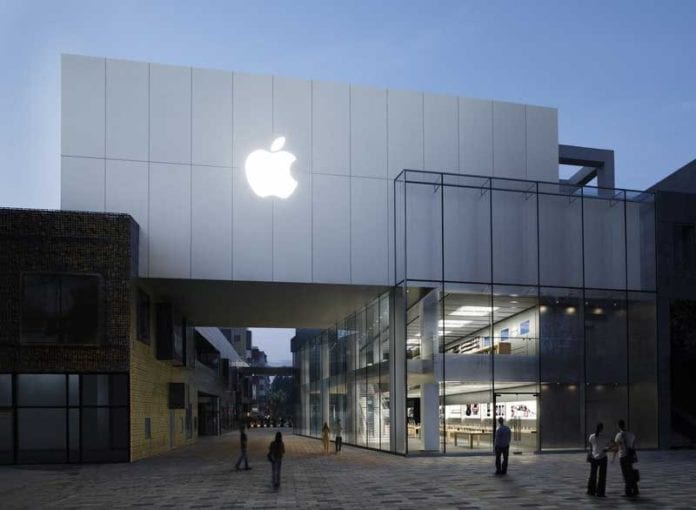 Apple leases more than 40,000 sq ft office space in Bengaluru for iOS app development
---
Apple has reportedly leased about 40,000 sq ft in Yelahanka, North Bengaluru for iOS app development. The office space is expected to house approximately 300 people spread over two floors with the opening slated for next year.
Citing '3 people familiar with the matter,' the report says that the center will be spread over two floors at Galleria in North Bengaluru.
The new facility is at Galleria, a 3 lakh sqft office space that belongs to Standard Brick Tile Company in North Bengaluru. It has tenants such as Comviva and Atkins. "The Apple facility will be spread over two floors and house its high-end development centre," said one of the people.
Apple will work with the developers, providing them with tools, mentors, and instructors on best development practices. These will improve the skill set and impact the quality of the iOS apps developed in the country. This support will extend from iOS design and programming to Swift, a programming language developed by Apple for its devices.
"India is home to one of the most vibrant and entrepreneurial iOS development communities in the world," CEO Tim Cook had said in a press statement. "With the opening of this new facility in Bengaluru, we're giving developers access to tools, which will help them create innovative apps for customers around the world."
The facility in Bengaluru will be Apple's second after Hyderabad, where it has taken 2.5 lakh sq ft of office space in a special economic zone at Gachibowli. The $25 million technology centre is set to focus on the development of maps products and employ 4,000 people.