Here Are The 7 Reasons That Can Slow Server Response Time For WordPress Site – Quick And Simple Guide
---
Is Your WordPress Website Running Slow? Are you worry about Slow Server Response Time and looking for the solution. But before getting the solution you Should know what are the reasons behind slow server response time. Isn't it? We already discussed How to Reduce Server Response Time for WordPress Sites, Now, Let's have a look at some reasons step by step why your WordPress Site Has Slow Response Time.
So, we are thankful for this Open source content management system by which we just launched our fancy new WordPress website. But, We notice that due to the user-friendly and easy to use of this platform we add more and more features continuously, as it not required any coding to add it. Thus, the more features you add, the longer it takes to load.
Now, we all know the importance of a fast loading website, How fast your website loads can have a direct effect on whether you turn visitors into new customers and fans. Think like a user when you surf any website on the Internet and finds that takes more time to load, you will switch immediately and surf for another website which gives you the fast result.
Therefore, Every second matter on the internet. As visitors expect fast results i.e. less than two seconds And 40% hit the close button if a website doesn't load within three seconds. Right?
Also in terms of Google Ranking Factors, Page loading speed and server response time are significant factors.
What is server response time?
Server response time (SRT) is the amount of time between the web browser requesting something from the server and the web server responding to that request back.
Time to First Byte (TTFB) is the amount of time a browser waits to receive a response from your server after a request. TTFB configured through the server. Generally, TTFB is very small (within 10ms).
7 Reasons For Slow Server Response Time
1. First, check Server Response Time
2. Use of Too Many WordPress Plugins Installed
3. Use of Extra Code- Long CSS or JavaScript
4. Optimized Images
5. Consult To Your Webhost
6. Avoid Unnecessary Page and Post Redirects
7. WordPress is Outdated
1.

First, check Server Response Time

If you're not sure about the reason why your website loads slow then the first step to follow is check your internet connection.

Now check the Server Response Time by the use of several web applications such as:

So, Just by inputting your own URL into these sites, you can get data that tells you server response time, page redirects, optimized images, and other rules with which only a coding or WordPress expert would be familiar.
2.
Use of Too Many WordPress Plugins Installed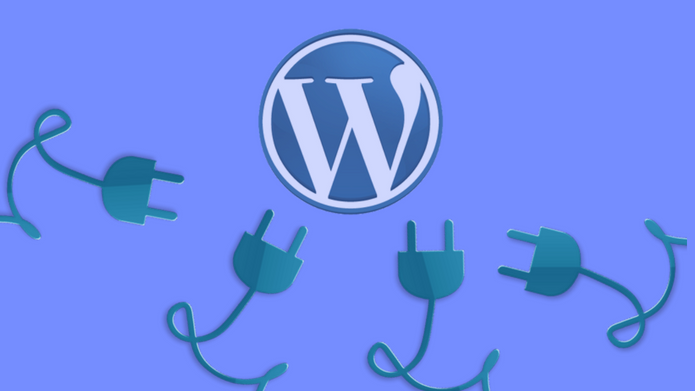 As we know WordPress is very simple to use, It offers an interesting and best things that is the plugins. Now, Plugin is already coded that contains a group of functions, you do not need any coding skills to use it. All, you need to just install and activate.
Further, It will let you optimize and customize the site as you like. But thinking about the other side, Adding too many plugins can add extra load time, and some can even double your load time.
So, If you found too many plugins then try to deactivating each plugin one by one. Then test your page speed again.
Now, we advise you to use only relevant plugins and if there is need of any specific functionality to add go with coding. Moreover, Be wary of caching plugins that promise to do it all but results in slow response time.
3.

Use of Extra Code- Long CSS or JavaScript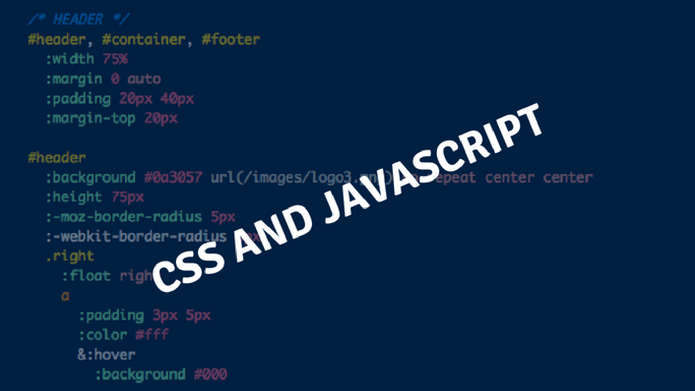 CSS, or cascading style sheets is the language for describing the presentation of Web pages, including size, colours, layout, and fonts, table code, header, footer, menu. Whereas, JavaScript is a language used as a client-side scripting language.
As these codes are written into an HTML page. When a user requests an HTML page with JavaScript in it, then the browser displays the output according to the script. Now, These types of files can be dozens of pages long and have hundreds of lines of code.
Thus, adding unnecessary CSS and JavaScript code can add a lot of load time to your site.
4.
Optimized Images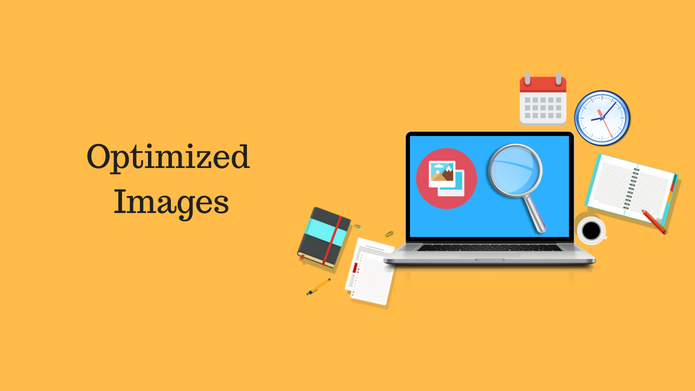 Using a beautiful and eye-catching creative really attract the users. With the use of these images, you should optimize them. Unoptimized images are common culprits for the slow site, Size of images should be under 100kb, Code density, sometimes Inefficient code exist, External Embedded Media etc.
Depending on how you expect your visitors to access the site, there is no need to ever publish an image larger than this. So, It's essential, that you optimize your site for performance at all times.
In case you have the image which you want to publish but its size is large then resize it by using Mac with Preview, on Windows with Picture Manager, or even online at Pixlr, Fotor, or another similar photo editing site.
5.
Consult To Your Webhost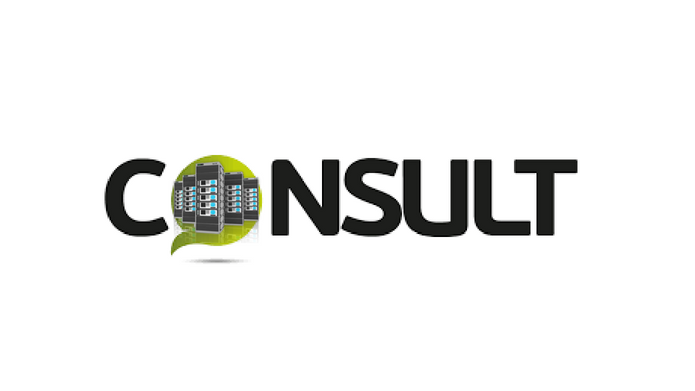 At this point, where you find none of your faults then consult your Web host. Of course, one reason WordPress is so slow may not be your fault.
When you ask your web host about the Slow Server Response Time For WordPress Site
Then you know, how much speed they are giving you, making it almost impossible to reduce WordPress server response time for your website.
Also, we recommend if you are facing a lot of server issues then do not use Shared Hosting or Virtual Hosting. Go with  Fully Managed WordPress Hosting – This type of server is exclusively dedicated to you and your website. It is secure for your website.
6.
Avoid Unnecessary Page and Post Redirects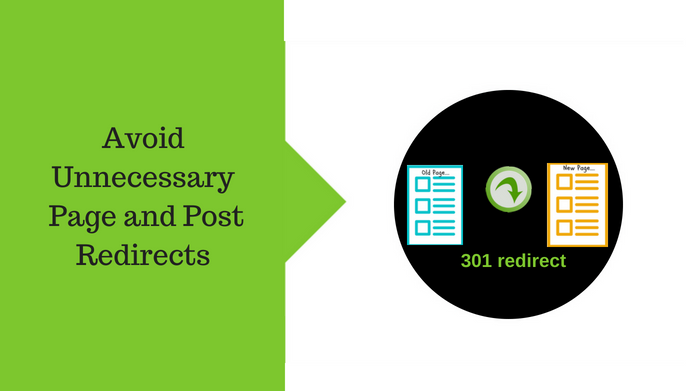 If you ever change the URL of a post or page on your WordPress site or may have deleted a few pages, or use the different platform than WordPress then visitors and Google will who try to go to the original URL will get a 404 error. 
For this, we created 301 redirects, so If you implement and setup 301 redirect, both search engines and humans will be automatically taken to the new URL if they try to access the old webpage.
Now, All you need to make relevant pages and post redirects in order to Slow server response time. As your server must go to these pages before they go to the real one(New URL page), a task which piles on the load time.
7.
WordPress is Outdated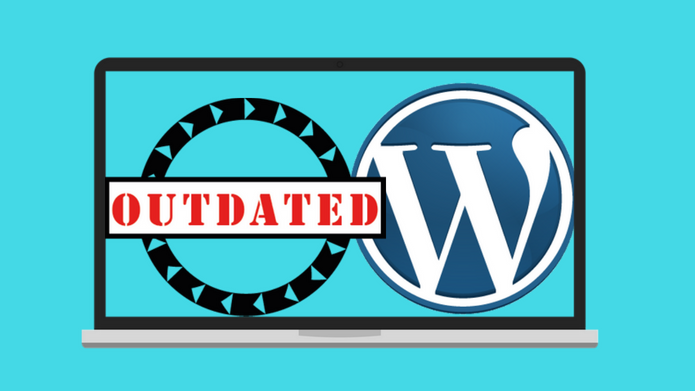 Unfortunately, many people are still using outdated wordpress, which become in a serious security threat. As this WordPress ask you to update several times a week and updation include often includes plugins, themes, or even the CMS itself.
Now, This might be annoying and also installing more plugins allow hackers to access your site's database and files. It helps you only when your CMS not working properly and need an update for specific functions. Because changing a CMS is risky and can be a pain and can even bring down.
Good Luck! 
 If you liked this article, then please subscribe to our YouTube Channel. You can also search for the latest tech news and follow us on Twitter, Facebook, and LinkedIn.