5 Best Websites That Checks Google Keyword Rankings Accurately
---
Are you looking for ways to check Google keyword rankings Accurately? One of the most important factor is choosing a right keyword in order to make them rank & track the keyword position in search.
So, Do you want to know how your keywords are performing on Google? Which is really important for a blogger or SEO professional to check Google keyword rankings for target keywords.
Now don't be worry about it, Because you have come to the right place where you are going to discover few of the best sites to check Google keyword rankings accurately.
What is Keyword Tracking
The keyword Tracking shows your sites position in context to a given keyword in a particular search engine.
Well, Defining the right keywords in content makes easy for search engines to display your article on the top results when people search for it. As we all know keywords are used by people on search engines (Google)to find information online.
Why Keyword Tracking Important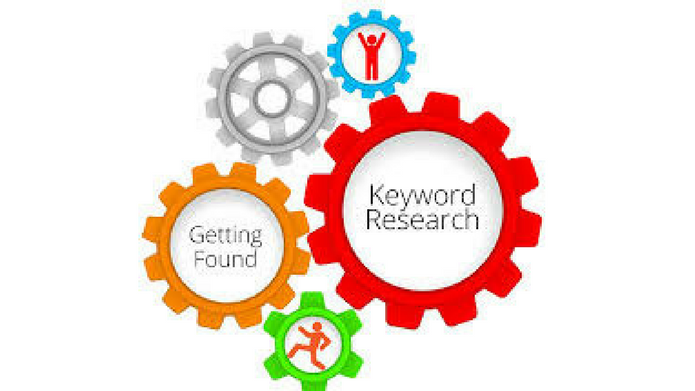 If you write the great content but lack of keyword density then it results in bad SEO. Moreover, It is not displayed on the top of Search Results by search engines. Tracking keywords are important Because it boosts your search engine traffic and website sales.
Benefits of keyword tracking:
Increases ad revenue
It helps in finding the best performing keywords
Discover local competitors and a lot more
Tables Of Contents
Best 5 Websites to check Google keyword rankings accurately.
1.SEMrush
2.Ahrefs
3.SERPWatcher
4.Google Rank Checker
5.SERP's Keyword Rank checker
Note* "Using the tool to check which keyword to use is not a big task but, Once you forget this it creates a big mistake". It generally takes 10-15 minutes to use a keyword research tool like SEMRUSH or the Google keyword search tool.
Let's, begin to explore Websites that help you in Checking Google Keyword Rankings Accurately.